Master Astrologer
Rick Levine
"It's a big universe with many roads to enlightenment."
– Rick Levine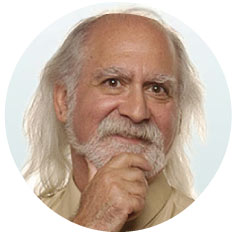 "It's a big universe with many roads to enlightenment."
– Rick Levine
If you've ever read your daily horoscope and been shocked at how accurate it was, you were most likely reading a Rick Levine horoscope. A professional astrologer since 1976, Rick has become a respected leader in the global Astrology community. It's easy to see why: he is one of the most widely published horoscope authors, has made numerous radio and television appearances, has spoken at professional events around the world, and runs his own astrological consulting business. There's no slowing down this fiery Aries!
Rick's philosophy is simple: present Astrology as a tool for empowerment, understanding and creativity. His unique approach combines Astrology and spirituality, science and religion, and the head and the heart. Check out his website at StarIQ.com.
Rick Levine's Astrology Articles
As one of the most accessible astrologers in the business, Rick Levine has written thousands of horoscopes, as well as articles on the subject. Check out Rick's take on Astrology below.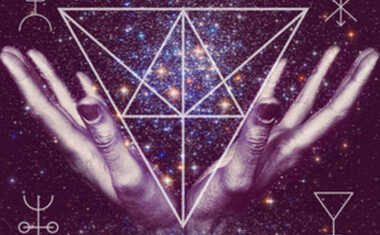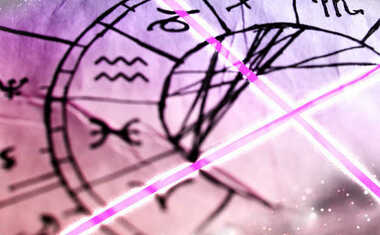 Daily Horoscopes: The Inside Story
No, Your Zodiac Sign Hasn't Changed
Can reading your daily horoscope really give you accurate, insightful answers? Read More »
Despite what you may have heard, there's no 13th zodiac sign and your sign will not change! Read More »
Rick's Astrology Talks
Rick has lent his vast understanding of the wide world of Astrology to some of our most popular reports. Learn more about how this kind of in-depth insight can help YOU!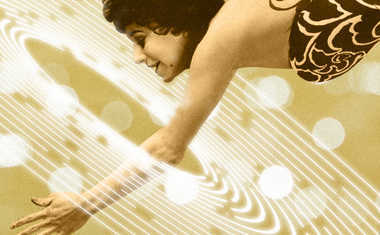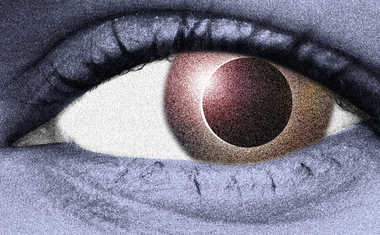 Patreon Channel
Astrology Talks
Rick is now providing his expertise through Internet-based Astrology courses, webinars, and a new line of astrological videos on the Patreon platform. Learn more »
On the last Wednesday of each month, Rick hosts a free Astrology chat in front of a live audience at SoulFood Coffeehouse in Redmond, WA. Watch now »
Events, Retreats & Consultations
To say Rick Levine has an impressive resume is an understatement! He founded The Center for Astrological Research, was a trustee of the Kepler College for Astrological Arts and Sciences, and was a two-term President of the Washington State Astrology Association. He is also currently involved in multiple professional associations.
When this energetic Aries isn't busy being an active voice in the Astrology community, or providing daily horoscopes for Tarot.com readers, he is running a business out of his home near Seattle, WA. Rick provides personalized astrological consultations by phone for individuals, corporations, institutions, and non-profits.
To learn more about Rick's one-on-one consultation services, please visit his website at StarIQ.com to learn more. You can also keep up with Rick's events, seminars, and retreats by following him on Facebook.
Fun Rick Facts
Sun Sign: Aries
Favorite Color: Redlight/greenlight (the color that trees get toward twilight)
Favorite Food: Salmon (preferably Italian-style with red wine)
Favortie Authors: Tom Robbins, Marian Zimmer Bradley, William Gibson and Paulo Coelho
Favorite Non-fiction Books:Nine Chains to the Moon by R. Buckminster Fuller, The Presence of the Past by Rupert Sheldrake, and Essays on Astrology by Robert Hand
Favorite Poets: William Blake, Rumi, E. E. Cummings, and Mary Oliver
Favorite Hobbies: Photography, music, cooking, writing poetry, and metaphysical skydiving