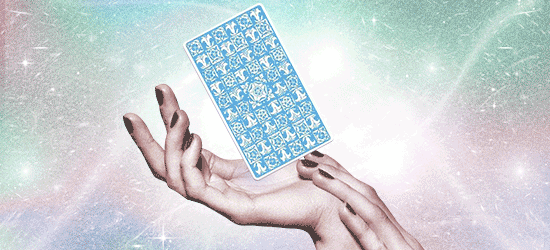 Your Personal Journey Starts Here
Your Tarot.com membership comes with a ton of benefits -- and our FREE Tarot Reading is definitely at the top of that list! Ask your question, choose your cards, and get the answers you need NOW!
Save with Karma Coins®
Karma Coins are digital credits that can be used to purchase any Tarot.com product. They're easy to use, easy to track, and can save you up to 50% OFFup to 50% OFF on any reading!
New members receive 20 FREE Karma Coins! Put the power of Karma Coins to work for YOU with one of our most popular readings...
Our Best Sellers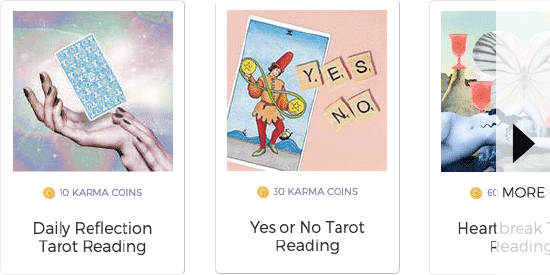 Our Best Sellers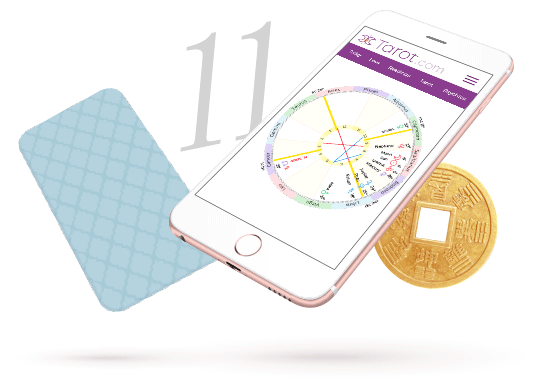 Free Reading Journal
Want to know how to view all your readings in one place? Look no further! Your member journal automatically stores every reading you've run for easy access anytime, anywhere.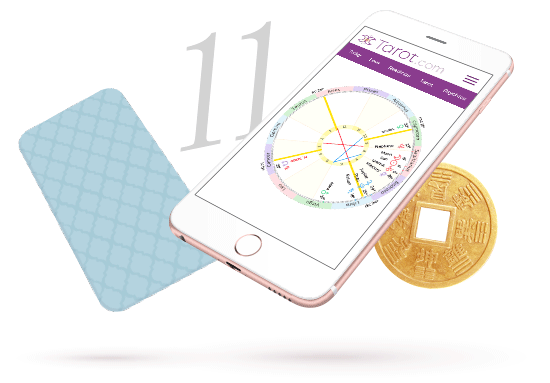 Free Daily Content
We want to help you make the most of your day every day! That's why we work with experts in the business to provide you with a Daily Horoscope, Daily Love Horoscope, Daily Number, and Daily Hexagram personalized to YOU!
Daily Horoscope
Daily Love Horoscope
Tarot Card of the Day
Hexagram of the Day
Number of the Day
Daily & Weekly Newsletters
Get a dose of personalized insight sent directly to your inbox! Our Daily Horoscope, Daily Love Horoscope, and Weekly Love Horoscope newsletters help you stay ahead of all the astrological energies headed your way.
Free Cosmic Profile
Discover the unique energy that makes you who you are! This FREE reading reveals your Sun, Moon, and Rising signs, as well as your Tarot Birth Card and Life Path Number, providing you with an in-depth look at the key cosmic influences guiding your life.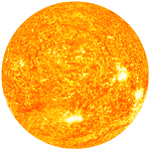 Sun Sign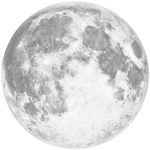 Moon Sign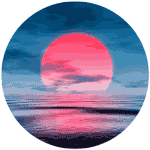 Rising Sign
Tarot Card
Life Path Number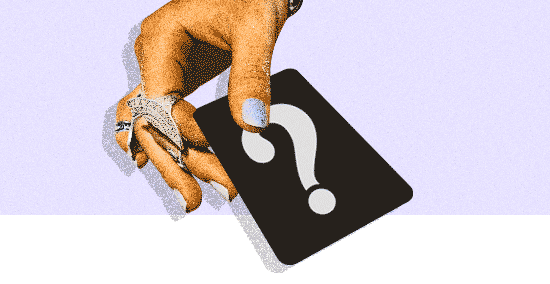 Free Birthday Reading
We want every year to be even better than the last for you! That's why we'll give you the gift of guidance by sending you a FREE Tarot reading in honor of your special day.