Tarot.com stands with the Black community and pledges to work within our sphere of influence to foster healing, equality, and collective action in uplifting BIPOC communities and individuals.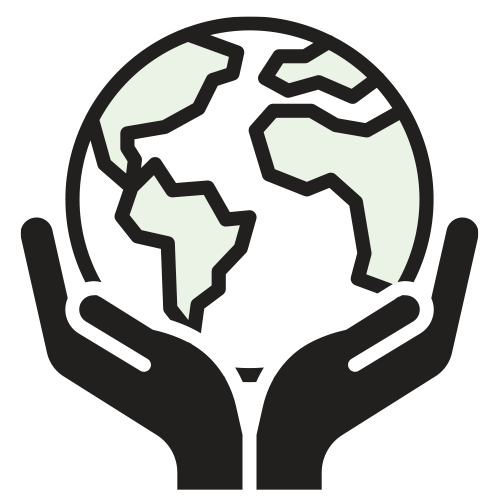 Our Mission
At Tarot.com, our mission has always been to empower people around the world, which is why we are humbly committed to listening more, learning more, and using our platform more to amplify and support the voices that have been diminished for far too long.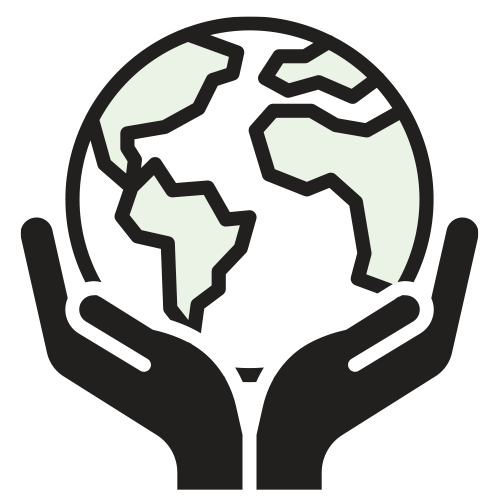 Our Commitment to Equality
We understand it's not just what you do now but what you do long-term that matters, so we are dedicated to furthering the following: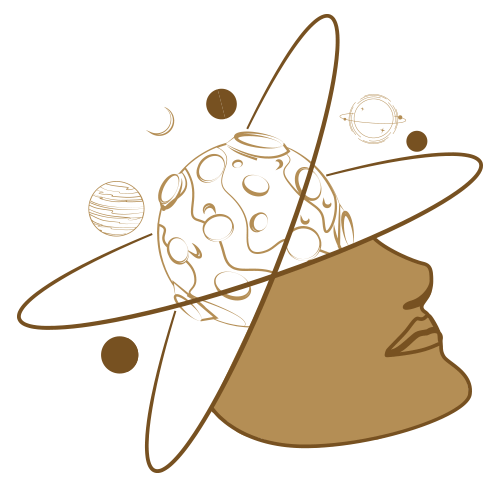 Diversification in Divination
Working with more Black astrologers and Tarot readers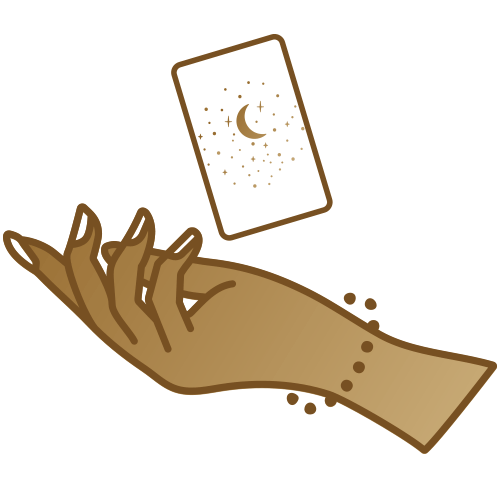 Inclusivity in Imagery
Creating visuals that represent a wider range of individuals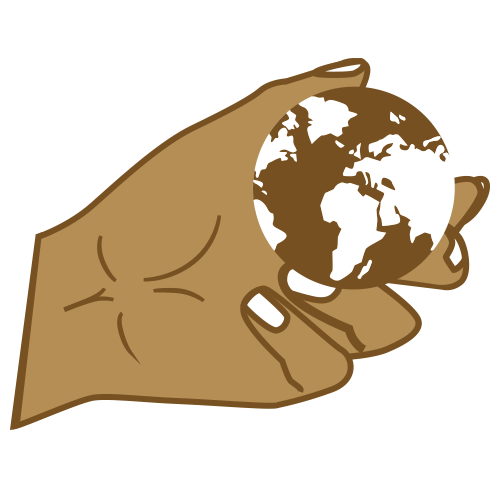 Continuing the Conversation
Finding new ways to amplify voices in the Black community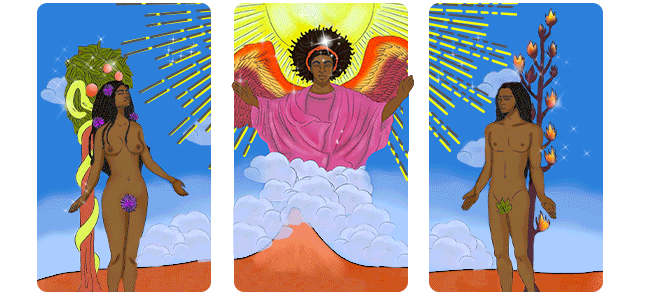 Tarot Representation
Created by Oubria Tronshaw, the stunning Melanated Classic Tarot deck has been bringing more inclusivity into the divination world since its release in 2018. Learn more about Oubria's inspiration and journey with reclaiming Black representation in Tarot -- and use the deck in your next online reading!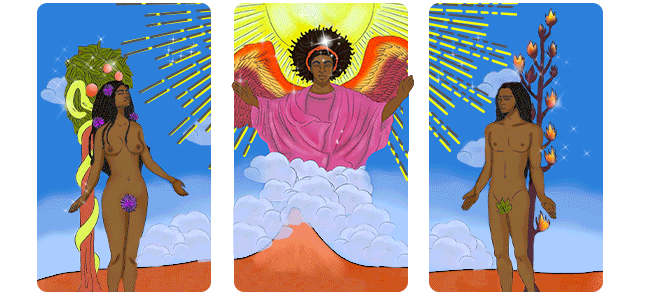 Join the Conversation
We are actively working on becoming more inclusive and diverse with who we promote on our social media channels as a way to bring attention to Black voices in the divination community.


Black Astrology & Tarot Accounts We're Following
These are just a few of the many talented Black astrologers and Tarot readers who have made it their mission to help and heal people. If you are a Black professional in the divination community who would like to be featured or work with us, please reach out to: support@tarot.com.
Instagram
Twitter
Show Your Support
If you are looking for ways to get involved or places to donate to, these are some organizations we recommend: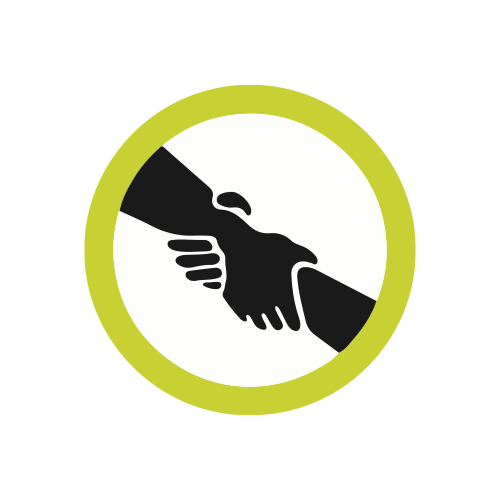 Black United Fund of Oregon
Advancing the social and economic development of the Black community

Loveland Foundation
Mental health advocacy with a focus on Black women and girls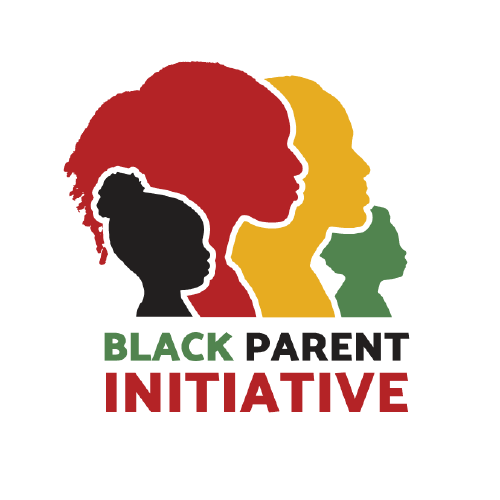 Black Parent Initiative
Helping Black families achieve financial, educational, and spiritual success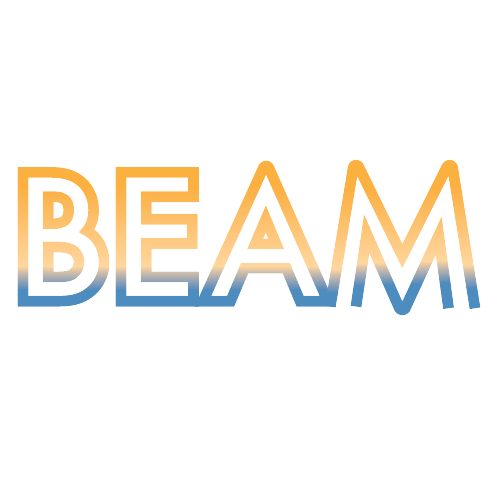 BEAM
Emotional and mental health support for the Black community