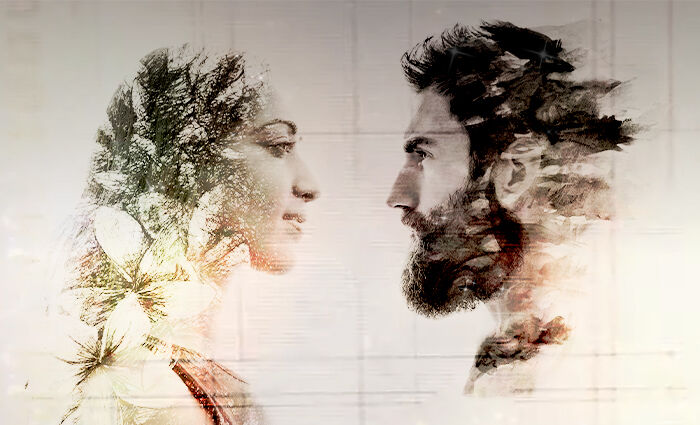 The Face of Your Soulmate
Work with a psychic artist to reveal your other half!
Have you already met "the one" for you? And how can you be so sure that they're who you're meant to be with? Whether you're already coupled up or not, we're ecstatic to share with you that there's a well-known psychic artist who may be able to sketch an image of your true soulmate -- but will you recognize them, Name? And if not, when will you cross paths?
Different from our Soulmate Tarot Reading, this one-of-a-kind service from our trusted partner will connect you with a gifted artist who will provide:
A photorealistic digital sketch of your soulmate
A complete description of their character
Extra details about their most recognizable qualities
Psychic predictions about your first meeting
So, who has the universe matched you with, Name? While you might be feeling skeptical -- or even worried -- about what this sketch could show, this discovery has the potential to transform the entire course of your future in a beautiful way. Take the first step toward the fulfillment, joy, and abundance that your heart has yearned for by revealing the answer to...