Fenestra Deck
Thai artist Chatriya created Fenestra Tarot with soothing colors and traditional Tarot symbolism mixed with elements from her own culture and influences from Egypt, Art Deco, mythology and Japanese manga. Learn More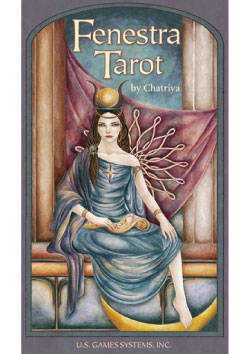 Fenestra deck © U.S. Games Systems, Inc.
Buy This Tarot Deck
Learn More
View All Cards in the
Fenestra Tarot Deck
Major Arcana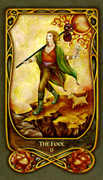 The Fool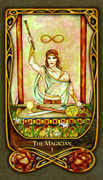 The Magician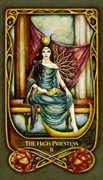 The High Priestess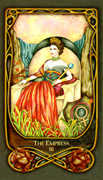 The Empress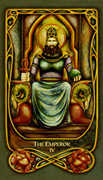 The Emperor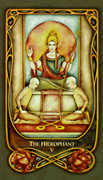 The Hierophant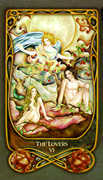 The Lovers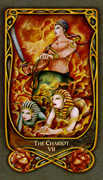 The Chariot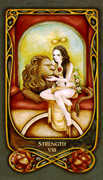 Strength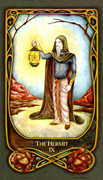 The Hermit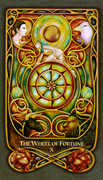 The Wheel of Fortune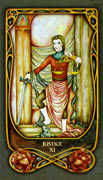 Justice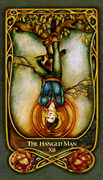 The Hanged Man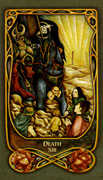 Death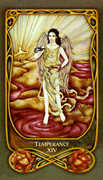 Temperance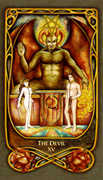 The Devil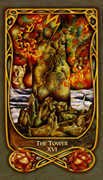 The Tower

The Star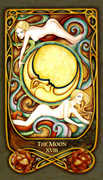 The Moon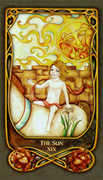 The Sun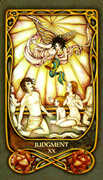 Judgement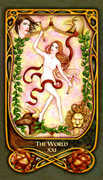 The World
The Wands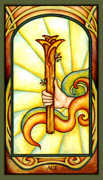 Ace of Wands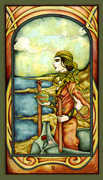 Two of Wands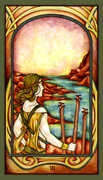 Three of Wands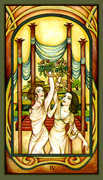 Four of Wands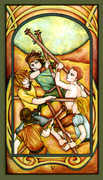 Five of Wands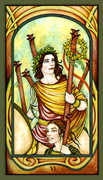 Six of Wands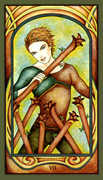 Seven of Wands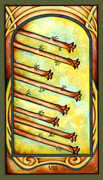 Eight of Wands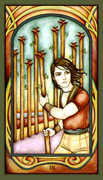 Nine of Wands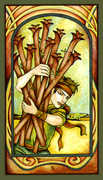 Ten of Wands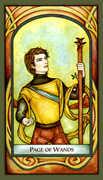 Page of Wands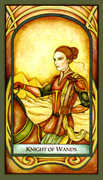 Knight of Wands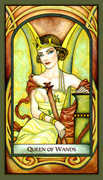 Queen of Wands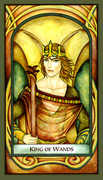 King of Wands
The Cups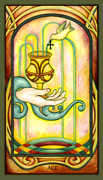 Ace of Cups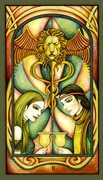 Two of Cups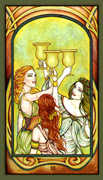 Three of Cups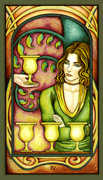 Four of Cups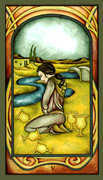 Five of Cups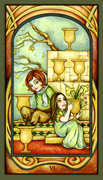 Six of Cups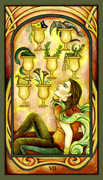 Seven of Cups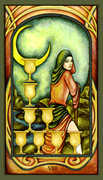 Eight of Cups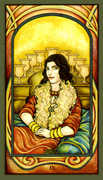 Nine of Cups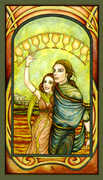 Ten of Cups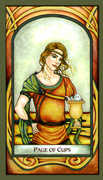 Page of Cups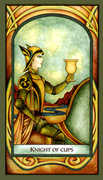 Knight of Cups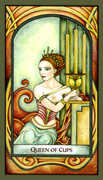 Queen of Cups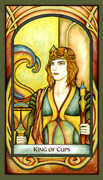 King of Cups
The Swords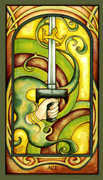 Ace of Swords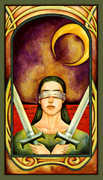 Two of Swords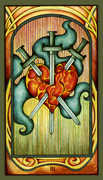 Three of Swords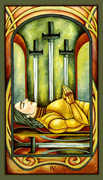 Four of Swords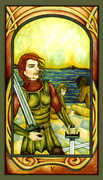 Five of Swords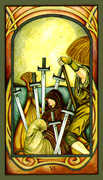 Six of Swords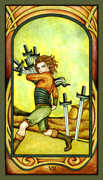 Seven of Swords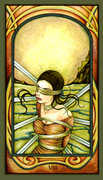 Eight of Swords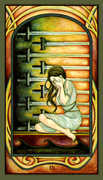 Nine of Swords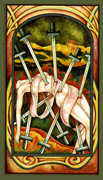 Ten of Swords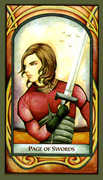 Page of Swords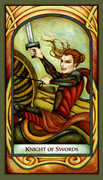 Knight of Swords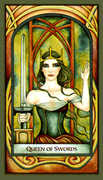 Queen of Swords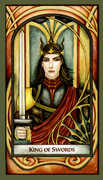 King of Swords
The Coins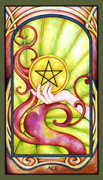 Ace of Pentacles (Coins)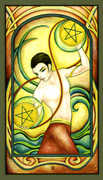 Two of Pentacles (Coins)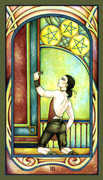 Three of Pentacles (Coins)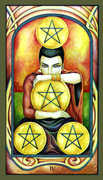 Four of Pentacles (Coins)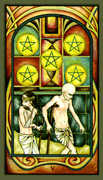 Five of Pentacles (Coins)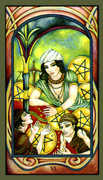 Six of Pentacles (Coins)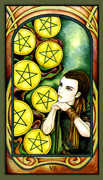 Seven of Pentacles (Coins)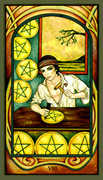 Eight of Pentacles (Coins)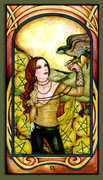 Nine of Pentacles (Coins)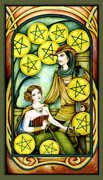 Ten of Pentacles (Coins)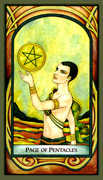 Page of Pentacles (Coins)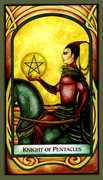 Knight of Pentacles (Coins)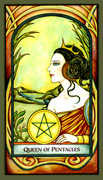 Queen of Pentacles (Coins)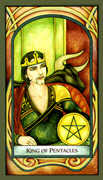 King of Pentacles (Coins)
About the Fenestra Deck
For centuries, Tarot cards have offered insights into universal human experiences, and guidance for personal spiritual journeys. Fenestra Tarot, named after the Latin word for 'window', was created to provide new perspectives, or windows, for Tarot interpretation.

The 22 Major Arcana and 56 Minor Arcana cards of the Fenestra deck are illustrated in soothing colors, with the beautifully rendered figures set off in frames suggestive of arched windows. As you uncover the secrets of Tarot, the characters and settings in Fenestra Tarot will help you frame your questions to find the answers you seek.

Thai artist, Chatriya, has creatively fused traditional Tarot symbolism with elements from her own culture and influences as far reaching as Egypt, mythology, Japanese manga, and Art Deco. General meanings of the cards are outlined here, but to get the most out of your readings, let the complexity and beauty of Fenestra Tarot open the windows of your imagination. The Fenestra Tarot deck contains 78 cards divided into two major groups.