Tarot of Dreams Deck
The vivid Tarot of Dreams deck takes you on a fascinating journey of self-discovery. Deeply connected with Astrology and the Tree of Life, the unique imagery of this deck guides you through a profound world of emotion, choice, and thought.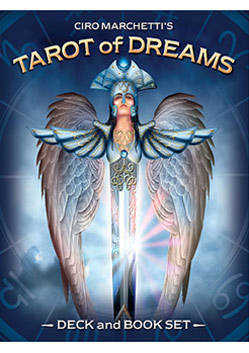 Tarot of Dreams deck © U.S. Games Systems, Inc.
Buy This Tarot Deck
Learn More
View All Cards in the
Tarot of Dreams Tarot Deck
Major Arcana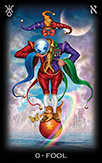 The Fool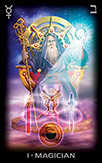 The Magician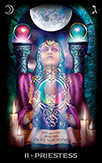 The High Priestess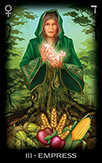 The Empress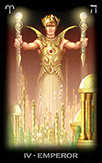 The Emperor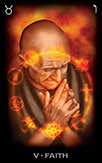 The Hierophant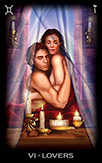 The Lovers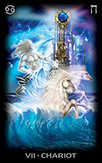 The Chariot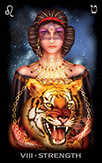 Strength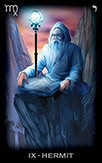 The Hermit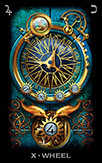 Wheel of Fortune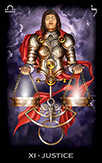 Justice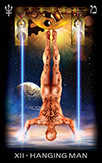 The Hanged Man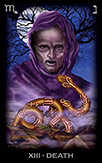 Death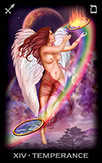 Temperance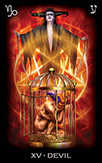 The Devil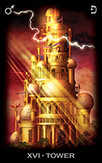 The Tower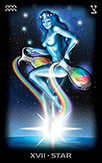 The Star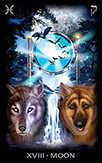 The Moon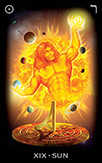 The Sun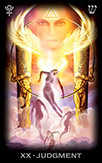 Judgement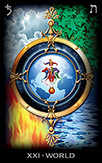 The World
The Wands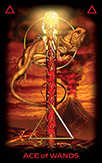 Ace of Wands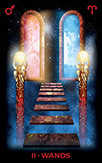 Two of Wands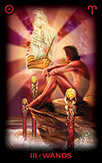 Three of Wands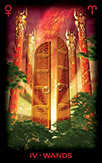 Four of Wands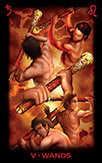 Five of Wands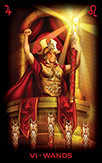 Six of Wands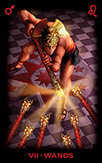 Seven of Wands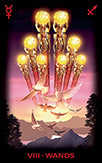 Eight of Wands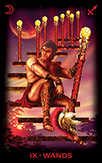 Nine of Wands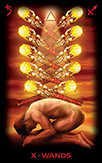 Ten of Wands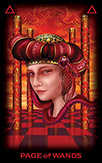 Page of Wands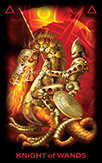 Knight of Wands

Queen of Wands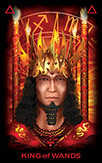 King of Wands
The Cups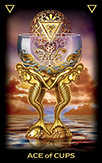 Ace of Cups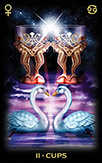 Two of Cups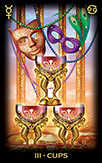 Three of Cups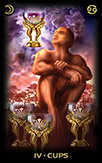 Four of Cups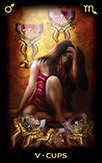 Five of Cups

Six of Cups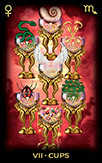 Seven of Cups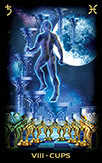 Eight of Cups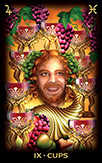 Nine of Cups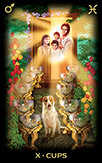 Ten of Cups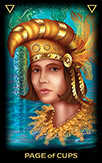 Page of Cups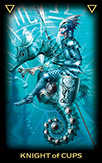 Knight of Cups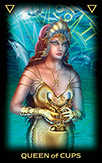 Queen of Cups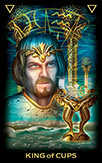 King of Cups
The Swords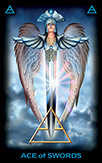 Ace of Swords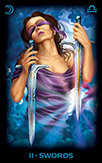 Two of Swords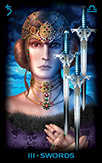 Three of Swords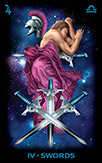 Four of Swords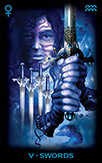 Five of Swords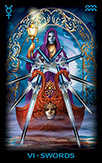 Six of Swords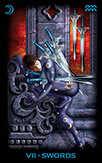 Seven of Swords

Eight of Swords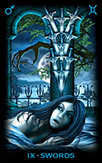 Nine of Swords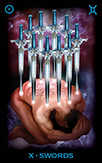 Ten of Swords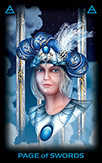 Page of Swords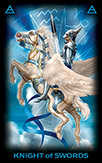 Knight of Swords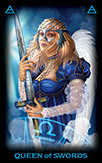 Queen of Swords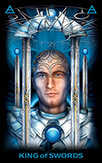 King of Swords
The Coins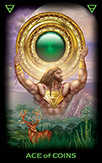 Ace of Coins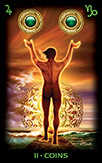 Two of Coins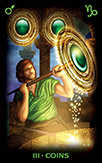 Three of Coins

Four of Coins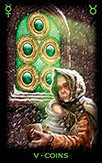 Five of Coins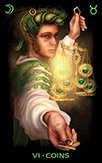 Six of Coins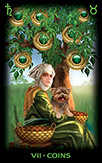 Seven of Coins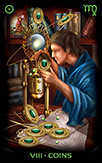 Eight of Coins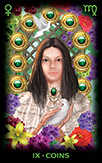 Nine of Coins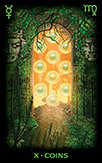 Ten of Coins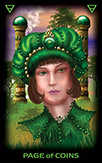 Page of Coins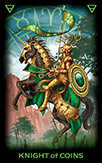 Knight of Coins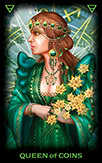 Queen of Coins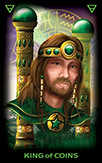 King of Coins