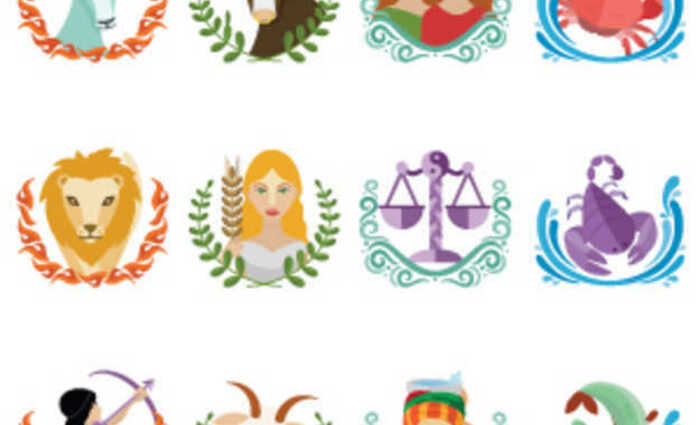 Meet Our New Zodiac Signs!
Our zodiac signs just got a makeover -- see your new design now
We know that your zodiac sign is a big part of your identity. It's something to love and be proud of! So we've got some BIG news: we've given our zodiac signs on Tarot.com a major makeover! 
Your zodiac sign represents the core of your being, and should be something you can truly connect with mentally, emotionally, spiritually, and visually. In our embrace of community and simplicity, we've listened to your feedback and made big changes!
Don't worry: You Aries Rams are still Rams, Leos are still Lions, and so on ... the only thing that's changing is the way your sign looks on our site. See for yourself! Below is a comparison of our old Aries design on the left, with the brand-new Aries on the right -- see the difference?!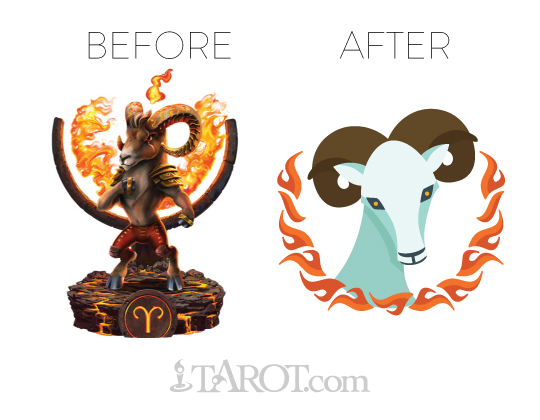 Starting right now, you'll see these brand-new designs all over Tarot.com -- when you read your daily horoscope, look up your zodiac sign; even in your daily email. We know this this is a big change for our loyal members, and we're very open to receiving feedback. Please let us know how you feel about these new zodiac designs by taking our survey here: Tell Us What You Think!
Aries Zodiac Design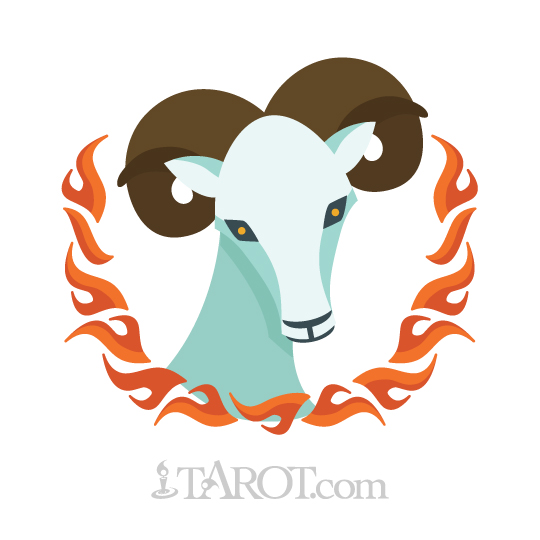 Taurus Zodiac Design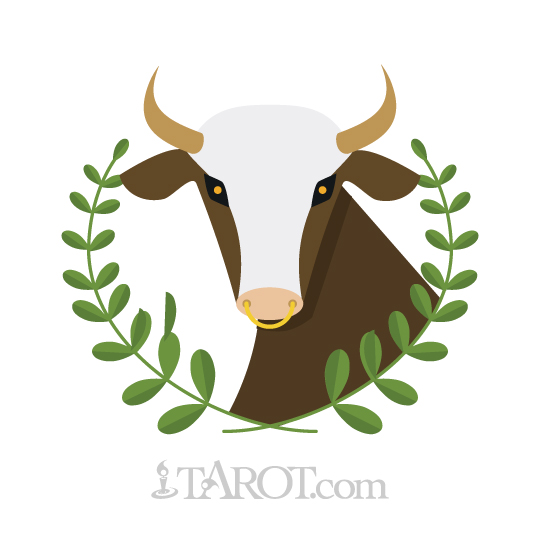 Gemini Zodiac Design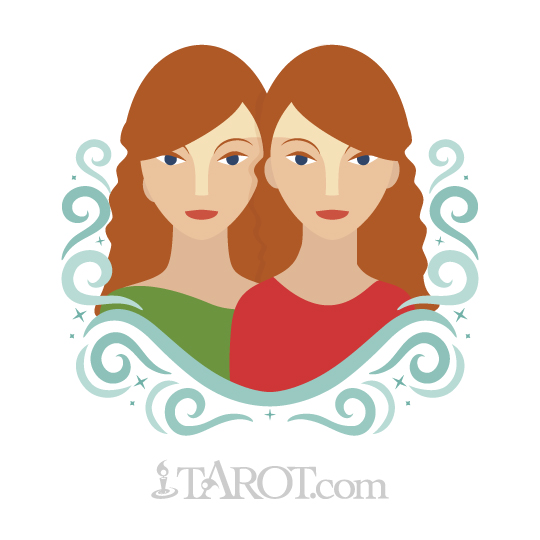 Cancer Zodiac Design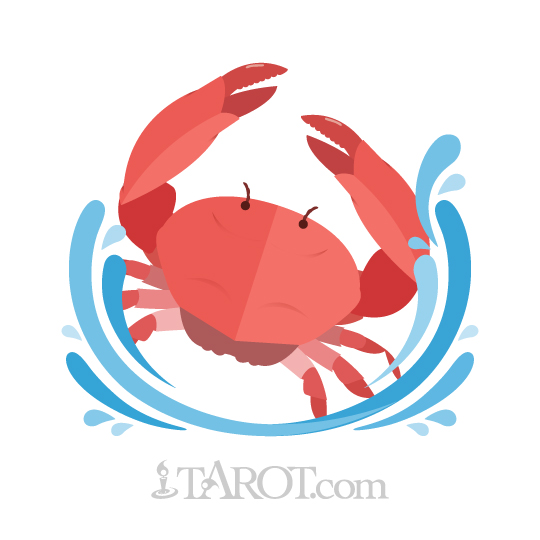 Leo Zodiac Design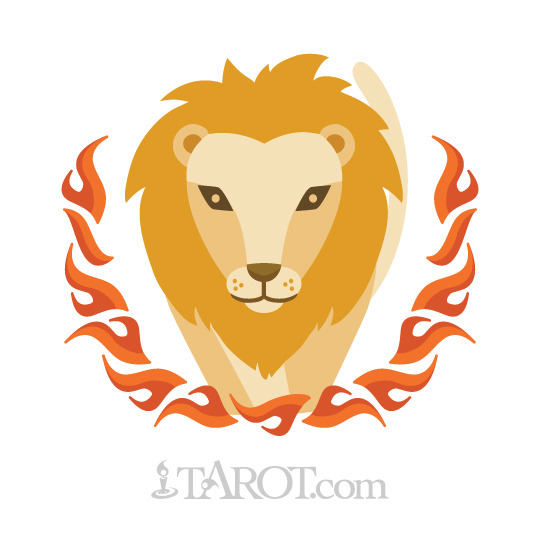 Virgo Zodiac Design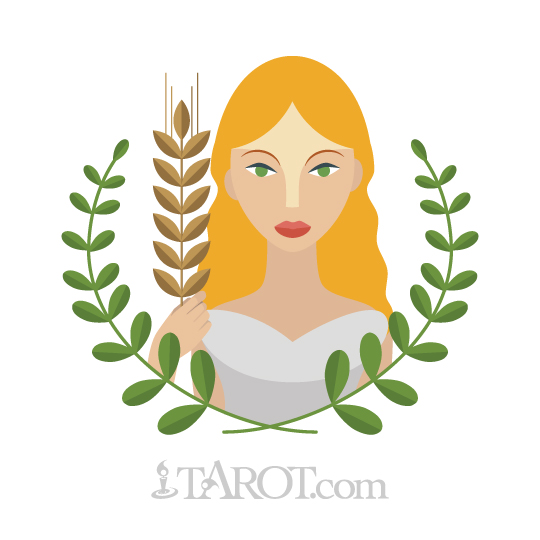 Libra Zodiac Design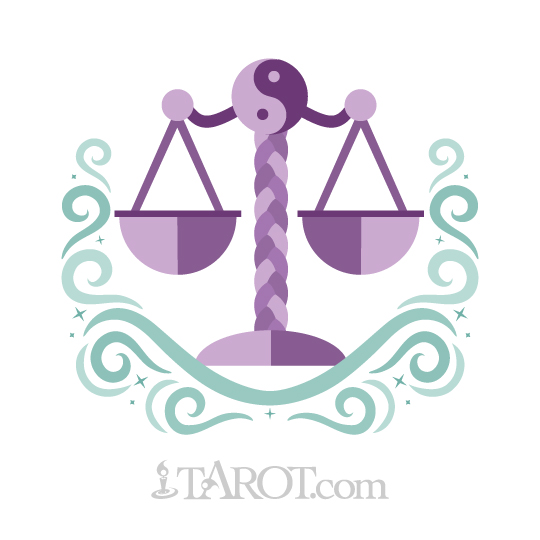 Scorpio Zodiac Design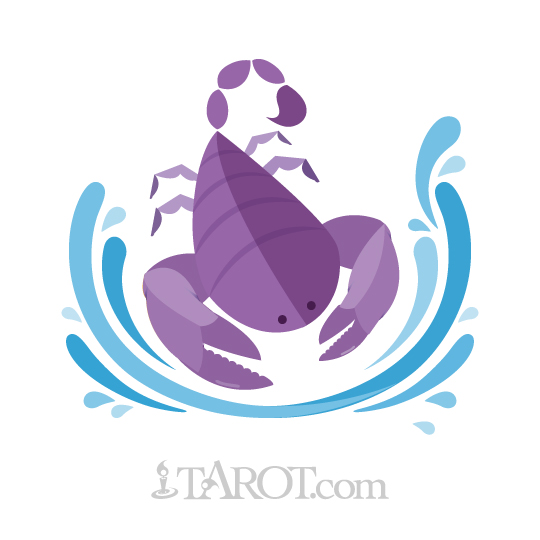 Sagittarius Zodiac Design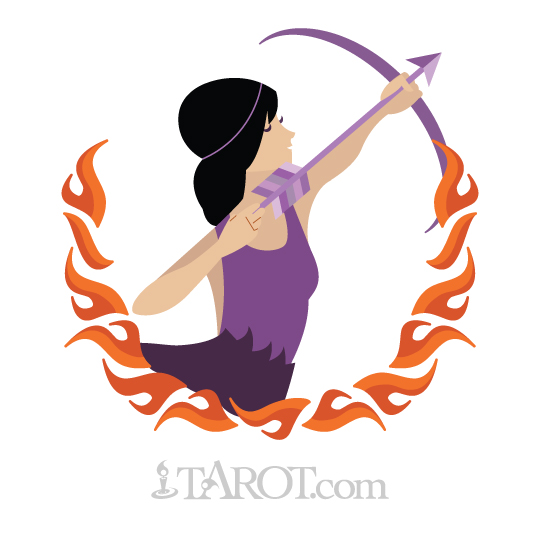 Capricorn Zodiac Design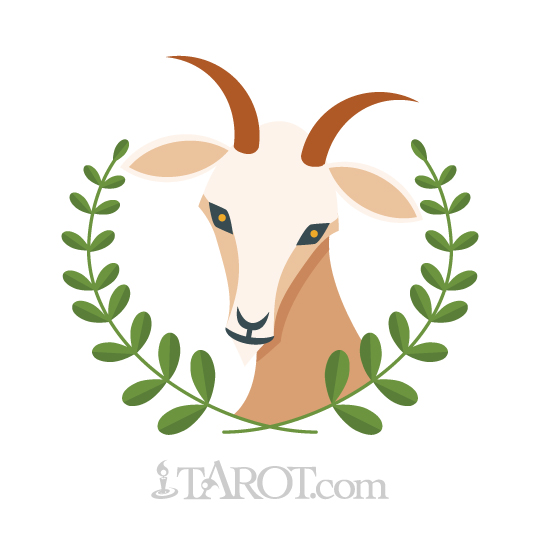 Aquarius Zodiac Design
Pisces Zodiac Design