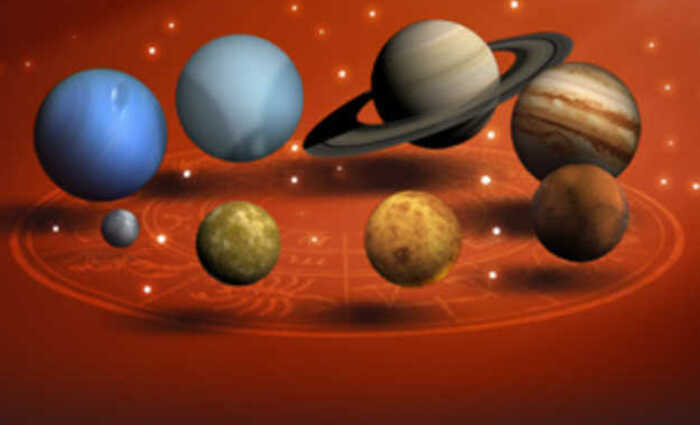 What's Your Cosmic Name?
Look below to see your unique astrological name...
Who are you? Are you Snappy the Strange Moonwalker? Or are you Gaia the Brilliant Goddess? You could even be Tipsy the Angry Gypsy. Find out with our Cosmic Name finder now. Look below to see just how unique your name is! 
Have fun and remember to share this with your friends to see their name!
Cosmic Name Chart