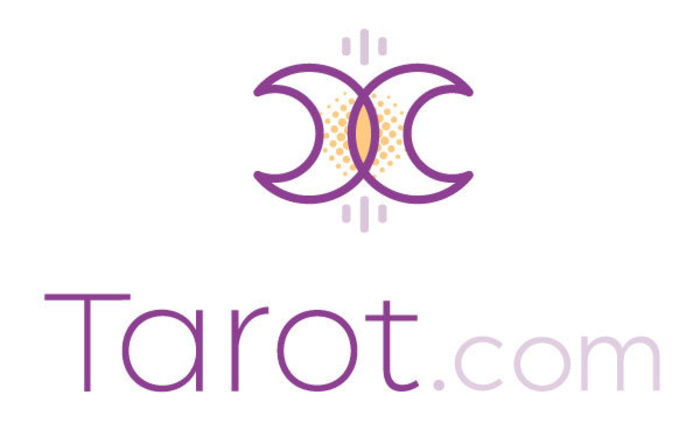 Copyright and Legal Information
General Disclaimer:
Even though observing your personal cycles can help you see patterns, stimulate your intuition and make better decisions, information delivered by Tarot.com's products and features should be used with common sense. Tarot.com is not responsible for how you interpret or apply astrological or divinatory information.
Be advised that the accuracy of an astrology or numerology report is dependent on the accuracy of the birth data going in. Tarot.com is not responsible for the accuracy of birth-times as they have been recorded by governments, agencies or ephemerides. On Tarot.com we used the most widely-used interactive resource for determining true GMT -- the Astro Communications Services (ACS) Atlas -- which adjusts entered birth-times and places for time zones, daylight savings time, etc. We do not warranty the absolute accuracy of the ACS Atlas itself, even though it serves as the trusted resource for most computer-generated astrology charts and reports.
COPYRIGHTS
All content included on this site, such as text, graphics, logos, button icons, banners, images, and software, is the property of Media Community LLC, or its content suppliers, and is protected by U.S. and international copyright laws.
TRADEMARKS
Karma Coins, Oracle of Changes and Tarot Magic are trademarks owned by Media Community LLC. Such trademarks may not be used in connection with any products or services that are not controlled by Media Community, or in any manner that is likely to cause confusion among customers, or in any manner that disparages or discredits Media Community or Tarot.com.
LIABILITY DISCLAIMER
Media Community LLC makes no representations or warranties of any kind, express or implied, as to the operation of the site, the information, content, materials or products included on this site. Media Community LLC will not be liable for any damages arising from use of this site. Ultimately, all divinatory readings and advice arising from use of this site are understood to be for entertainment purposes only.
BASIC MEMBERSHIPS AND FREE KARMA COINS
Basic Membership in Tarot.com is free. Karma Coins, which are the equivalent of virtual tokens that can be used on Tarot.com, may be granted to basic or Premium Members for free with no obligation. A Basic Membership account and/or its free Karma Coins may expire in the event that a Basic Member has not visited the website for six months and has not upgraded to become a Premium Member by making at least one purchase.
PREMIUM MEMBERSHIPS
If a Basic Member purchases additional Karma Coins or any Tarot.com delivered product, the Basic Membership is automatically upgraded to a Premium Membership, which includes a higher level of service -- including lifetime use of a personal journal of readings and reports, the Tarot Analyzer, and special offers from time to time. In addition, Premium Members retain the right to purchase more Karma Coins in the future at discounted levels. Premium Memberships, the higher level of service and all the Karma Coins the Premium Membership account may contain, never expire.
APPLICABLE LAW
The Tarot.com family of websites is managed and controlled by Media Community LLC, a Delaware corporation, with offices in Portland, Oregon, USA. The laws of the State of Oregon will govern these disclaimers, terms and conditions, without giving effect to any principles or conflicts of laws. Media Community reserves the right to make changes to the Tarot.com family of websites and these disclaimers, terms and conditions at any time without notice.