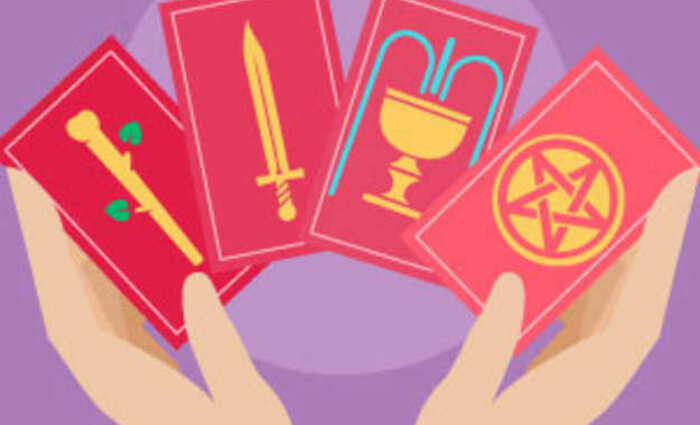 All-New Tarot Features!
Increase your understanding of Tarot with new easy-to-use tools
We're so excited to tell you about the newest Tarot tools available on Tarot.com! Now you have even more knowledge and power, right at your fingertips!
Just released, you can now get a much more in-depth meaning of any Tarot card, flip through all the cards in all our decks, and even look up the same card throughout all our available Tarot decks! Great for novices and experts alike, these new innovations help a Tarot beginner learn the basics of every Tarot card, while letting long-time Tarot fans compare the history and symbolism of some of the most popular Tarot decks available.
Read Tarot card meanings: Did you pull a card or see a card somewhere, but you don't know what it means or how it pertains to your life? Click on any card name in the Browse Tarot Card Meanings pages to learn it's meaning!
View complete Tarot decks:Browse Decks pages, and you can click through all 78 cards from that deck!
Compare Tarot card artwork:  Do you feel particularly drawn toward a certain Tarot card, and want to see different versions of that card in other decks? Now it's easy! Just click on any card name in the Browse Tarot Card Meanings, then scroll down below its meaning to see that same card in every other deck we offer.
We're dedicated to bringing you the best, easiest tools for learning the Tarot and integrating the wisdom of Tarot into your life. These are just some of many exciting new things to come! 
Remember, once you fall in love with a Tarot deck, you can make that your default deck for ALL your Tarot.com readings! Try it out with the Daily Reflection Tarot reading now!
Learn about how just ONE card can guide you: