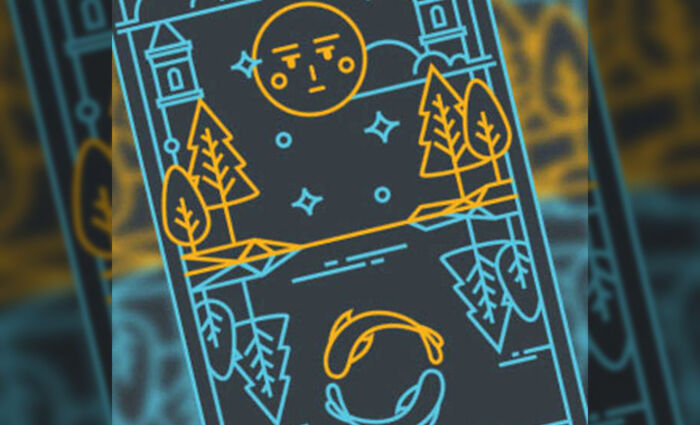 The Moon as a Symbol in the Tarot
The Moon is a powerful force in any Tarot deck
By Tina Gong
As a symbol, the Moon has always been representative of femininity, cycles, emotions, and the world of the unconscious. On the flip side, it also represents the negative associations we have with the night -- illusion, confusion, and deception. Within a Tarot card deck, we can see the Moon as a symbol represented amongst a whole host of cards that have either of these associations.
Here, we're using the Golden Thread Tarot deck to show you some of these representations. Keep reading to find out which cards are most closely connected to the Moon!
See if any of these cards show up in YOUR Celtic Cross Tarot Reading now »
---
---
---
---
---
Tarot pulls from a vast library of symbols that humanity has created throughout its existence. They are all connected to one another, and we can draw bridges from one set of symbols to the next. If you look closely, you can start to find other planets and their associated meanings throughout all the cards of a Tarot deck.
Where else can you find the Moon within your own deck? What other cards do you associate with the Moon?
Get closer to the messages of the Moon with a Celtic Cross Tarot Reading!