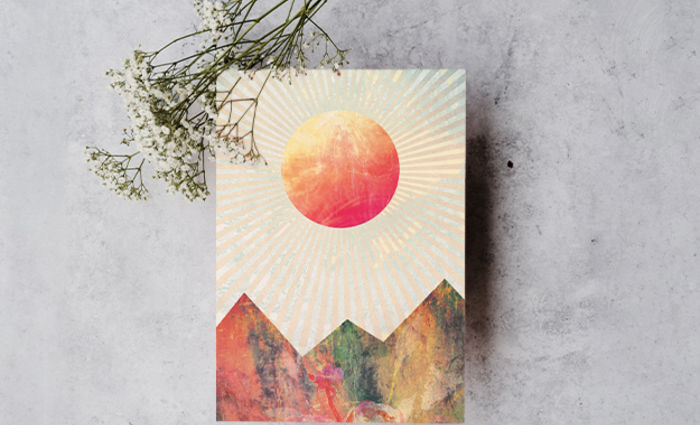 Learn More About World Tarot Day!
Tarot card enthusiasts unite to celebrate the ancient art
Every day is Tarot day at Tarot.com, but on May 25 Tarot card readers, teachers, and fans from around the globe celebrate World Tarot Day™ as a chance to honor a shared love of this ancient art of divination.
Celebrated every year on May 25, World Tarot Day™ was founded by Tarot Grandmaster Den Elder in 2003, after she grew tired of hearing negative and misinformed comments in the media. She decided it was time to show the world at large the value of Tarot cards.
"I wanted a day of celebration... " Elder said in an interview for the American Tarot Association. She notes it's "...a day to share our love for this tool and get over our differences. A day everybody could just come together and have some nice fun and make an effort to help those unfamiliar with Tarot to realize it has a lot of positive attributes."
Elder, like so many of us, said she uses Tarot as a tool for spiritual guidance, meditation, and intuitive clarification when she needs a little help. It is a way to tap into our wise intuition and hear the inner voice we sometimes have trouble listening to.
Marcus Katz and Tali Goodwin, founders of Tarot Professionals, have been promoting the event in recent years, and now on World Tarot Day™, Tarot card enthusiasts around the world will come together to host parties, classes, fairs, online Tarot readings and gatherings that encourage the use of Tarot as an authentic spiritual method of self-discovery and divination for modern life.
Celebrate with Tarot.com by browsing all of our beautiful Tarot decks, getting a personalized Tarot reading for life, love, or career, and learning more about the history of Tarot and the benefits of doing a daily Tarot reading.