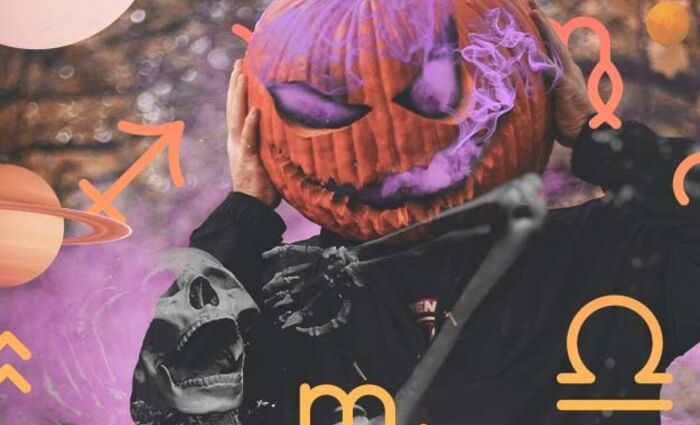 Halloween for Your Zodiac Sign
See the fun ways your zodiac sign can celebrate this fright-filled night!
Halloween is a time to let your alter ego shine! Every zodiac sign has different traits and preferences ... so the way your zodiac sign celebrates Halloween is unique to you. Take a look at at your sign below for fun advice on your sign's Halloween celebration, then post, Pin and share your heart out with all your friends!
Aries Halloween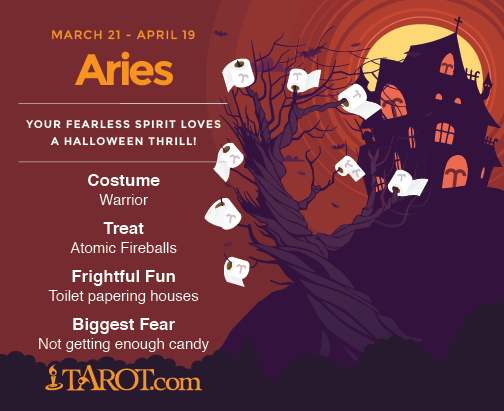 Taurus Halloween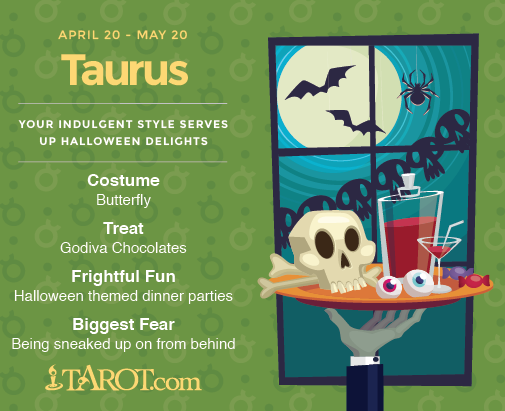 Gemini Halloween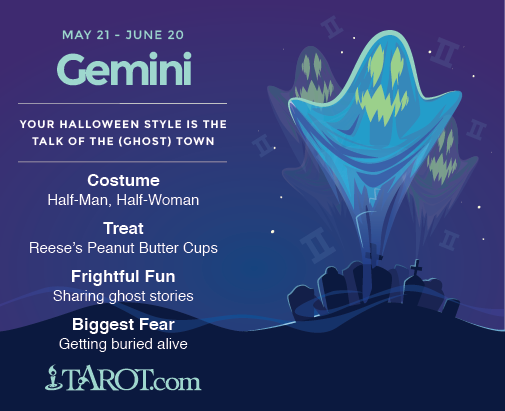 Cancer Halloween
Leo Halloween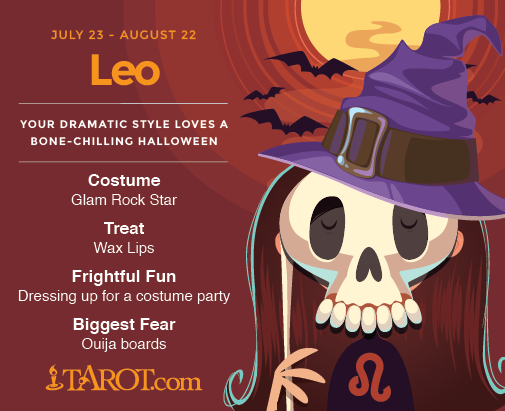 Virgo Halloween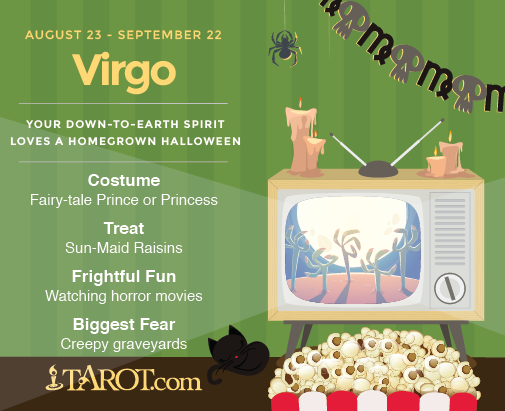 Libra Halloween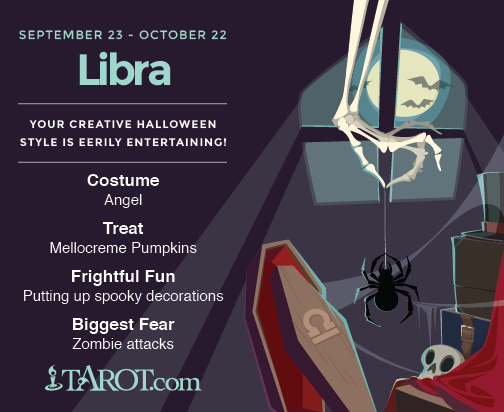 Scorpio Halloween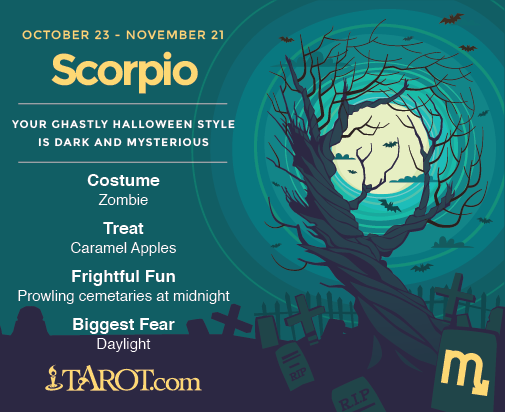 Sagittarius Halloween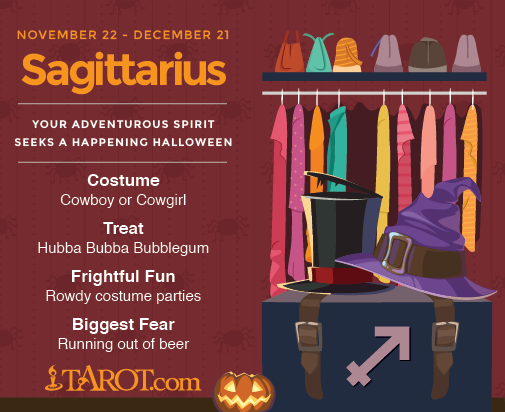 Capricorn Halloween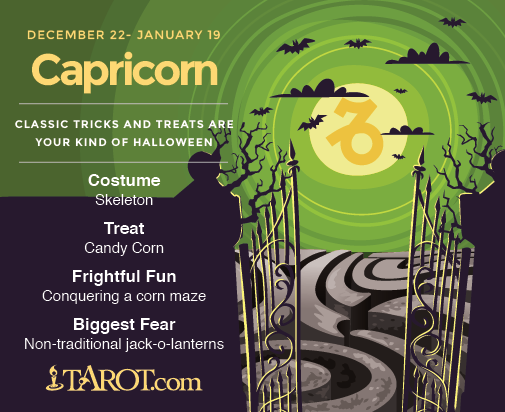 Aquarius Halloween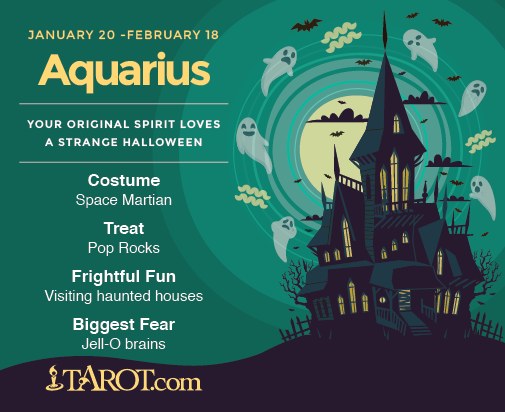 Pisces Halloween