Mercury Retrograde starts right before the weekend, and miscommunications between you and your lover or your new romantic prospect could arise over the next few weeks. To avoid any major frustrations or disappointments, do your best to avoid reacting to things instantly. Mercury is retrograde in action-oriented Aries now, encouraging you to act first and think later, but if you stop to calm down and process things before you fly off the handle, you'll save yourself a whole lot of trouble. This Mercury Retrograde could also bring love issues from the past back to the surface, but it's not just to mess with you -- it's to give you an opportunity to actually fix things this time, and ensure they don't arise yet again down the road.
On Friday, there is a heavy energy seeping into love and relationships as harmonious Venus struggles with destructive Pluto. Pluto represents power, and this controlling energy could take the wind out of loving Venus' sails. You may be feeling especially controlling or controlled by your lover now. Be very careful, because power struggles and judgments can damage even the best relationships. Luckily, Pluto also represents transformation, and this tense aspect to Venus can help you identify what needs to change in your relationship to make it healthier and more balanced. If you're honest with yourself and your partner, you have an opportunity this weekend to transform your relationship for the better.
Venus makes another difficult aspect on Sunday, this time to expansive Jupiter. You could be in a serious assessment phase in your love life, and need to face some big truths about what you give vs. what you receive, and how content you really are (or aren't) in your current situation. You may not know exactly what you want, yet somehow know that you haven't found it yet... But again, Mercury is retrograde now, and reassessing where you stand can be a very good thing -- you just might realize solutions you've never had before.
This Weekend's Romantic Rating*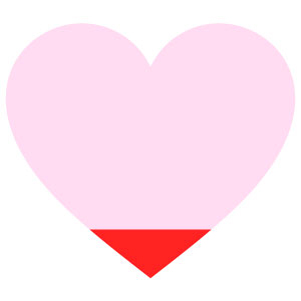 Aries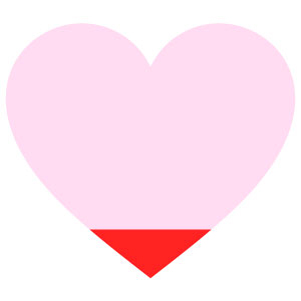 Taurus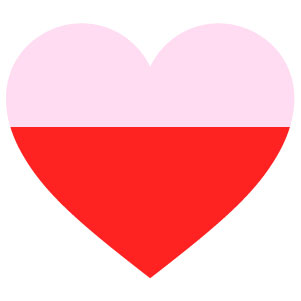 Gemini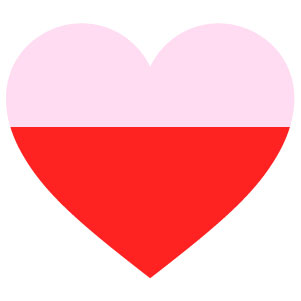 Cancer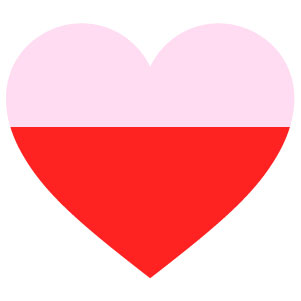 Leo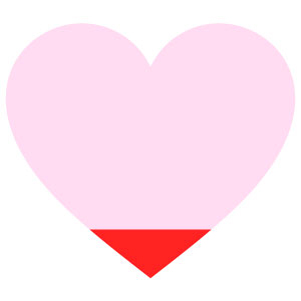 Virgo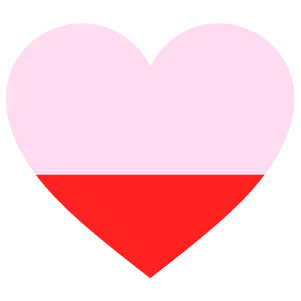 Libra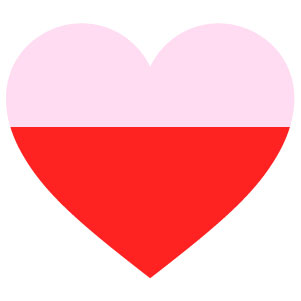 Scorpio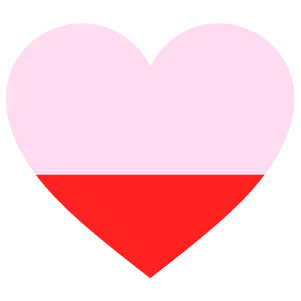 Sagittarius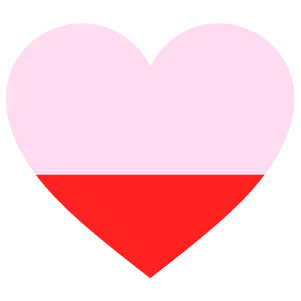 Capricorn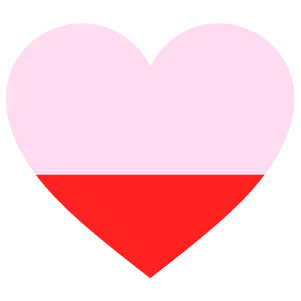 Aquarius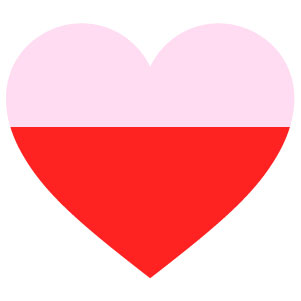 Pisces
See if your lover is really THE ONE with your free love compatibility here: