This weekend both communicative Mercury and the bright, warm Sun enter Pisces -- a sign known for its compassion, understanding, and universal love. Sweet Venus is already in Pisces (and the Moon's in Pisces for part of the weekend, too!), and all these personal planets in this watery sign will make it easier for you to feel what others feel, especially those near and dear to you.
This is an incredible gift that you can use to your advantage in your relationships now. Pisces is a sign that has no boundaries and desires to connect with others on a soulful level. This weekend gives you an opportunity to be more open with your loved one, because sharing your heart and feelings can feel less daunting. Maybe you had a fight or misunderstanding awhile back with your partner that was never resolved -- it could benefit you to readdress that issue now that you are both more able to communicate lovingly and understand the other's perspective.
But it's not all rainbows and unicorns this weekend. On Saturday active Mars challenges idealistic Neptune, and feelings of doubt, deceit, or guilt could be weighing you down. You'll likely try to escape or avoid these feelings, and that may be your best bet now. If you're not motivated to have a serious talk or admit your deeper emotions immediately, don't fret. The healing influence of Pisces will be here long after these negative feelings fade, and you'll have your chance to make things right if you need to. Be patient and forgiving, not just to your loved ones, but to yourself, too.
This Weekend's Romantic Rating*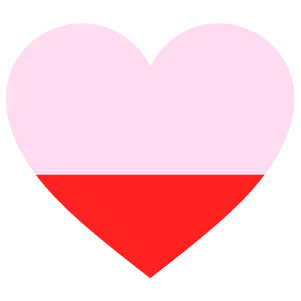 Aries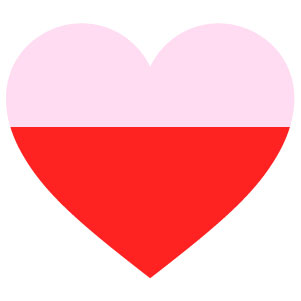 Taurus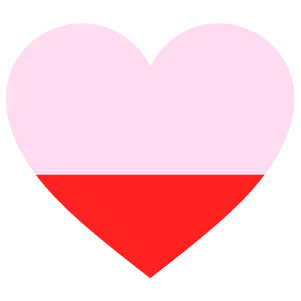 Gemini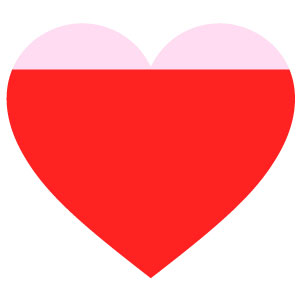 Cancer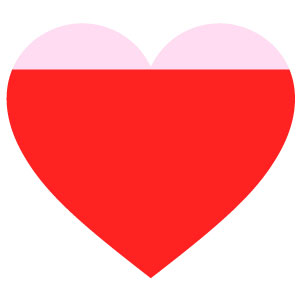 Leo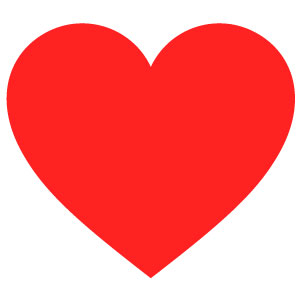 Virgo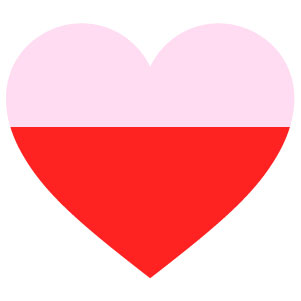 Libra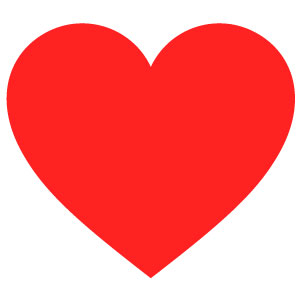 Scorpio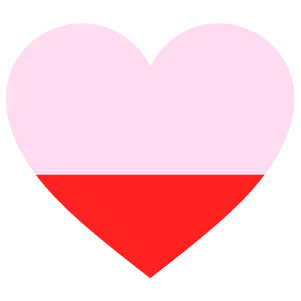 Sagittarius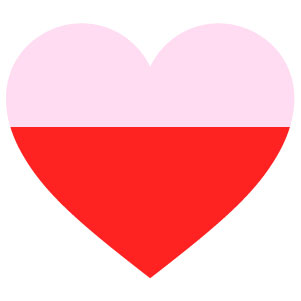 Capricorn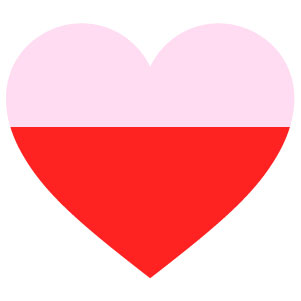 Aquarius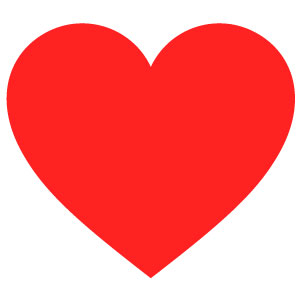 Pisces