More For Today
Weekly Love Horoscopes
Weekly Tarot Horoscopes
Monthly Horoscopes
2023 Love Horoscopes
2023 General Horoscopes
Personalized Horoscopes
View All Horoscopes
View All Tarot Readings
More Monthly Horoscopes
For an accurate horoscope experience, we recommend reading both your Sun and Rising sign horoscopes. Not sure what your Rising sign is? Find out now with a free Cosmic Profile!
♈
Aries: Partnership matters are becoming a key focus this month. Regardless of where you currently stand in the relationship…
Read More
♉
Taurus: Don't underestimate the life-changing potential of this month's cosmic energy! For a start, a Lunar Eclipse in…
Read More
♊
Gemini: Your love life might become the richest, most fulfilling area of your life this month. A Solar Eclipse in partnership-oriented…
Read More
♋
Cancer: Domestic matters are about to take a turn! This was likely long overdue. The Solar Eclipse in your 4th House of…
Read More
♌
Leo: A fresh start is possible for you and a sibling or other relative. If the two of you have been on the outs, this…
Read More
♍
Virgo: Financial changes are on the horizon -- and they're likely more than amazing! A Solar Eclipse will illuminate…
Read More
♎
Libra: Life as you know it may be about to fundamentally change. A Solar Eclipse in your sign will occur on October 14,…
Read More
♏
Scorpio: You might be entering into a power month, both internally and externally. On October 12, Mars finally moves out…
Read More
♐
Sagittarius: Some changes might be in order when it comes to the company you keep. A Solar Eclipse will highlight your friendship…
Read More
♑
Capricorn: You're ready to climb a professional mountain and reach astounding career heights! A Solar Eclipse in your 10th…
Read More
♒
Aquarius: Are you ready to hit the books? This month, you're being called by the cosmos to enroll in a new educational program…
Read More
♓
Pisces: A key development in finances is likely. If you need to secure a loan, mortgage, line of credit, or venture capital,…
Read More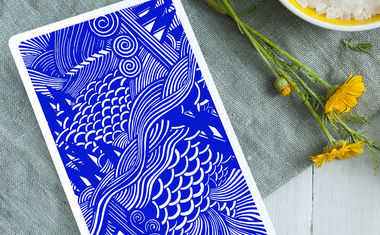 Your Weekly Tarot Card Reading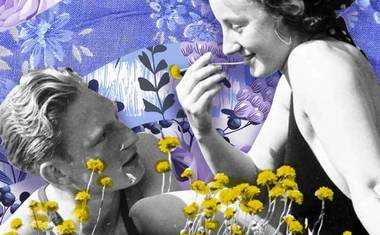 Restore Romance with a Relationship Tarot Reading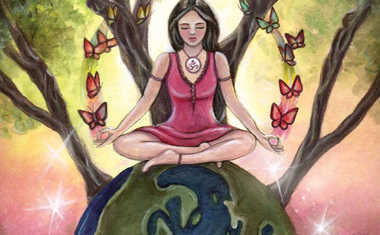 Take Control of Your Fate with a Karma Tarot Reading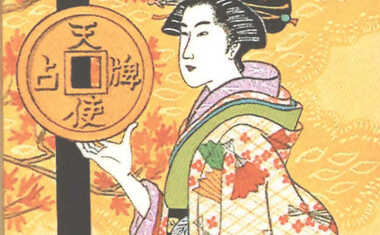 What Is the I Ching?
More Daily Insight
Planet Tracker
Use this guide to see where the planets are right now! Click below to learn more: