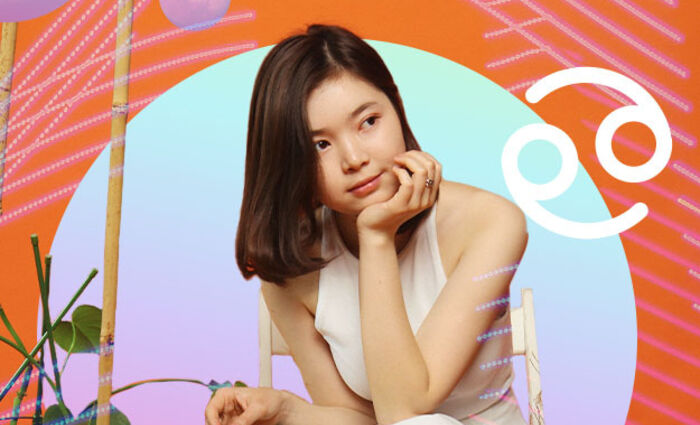 Your 2024 Cancer Horoscope: A Year of Big Realization
Read your yearly horoscope to see what lies ahead
You have an opportunity to make your relationships better this year, Cancer, but focusing your efforts on the other people involved probably won't get you anywhere. When you realize that you're the most important ingredient in the change you seek, you'll have all the motivation you need to dig deep!
Pluto exposes the truth of your relationships
Key Dates: January 20, September 1, November 19
Knowing what you're willing to give to another person could be crucial this year. As overbearing Pluto sets up shop in your 8th House of Shared Resources from January 20 to September 1, you might be shocked by what a loved one feels comfortable requesting from you. Although you may like the security of an established relationship dynamic, perhaps any unhealthy patterns should be adjusted during Pluto's final moments in your partnership sector from September 1 to November 19. After that, changemaker Pluto heads back into your intimate 8th house for a 20-year stay!
Find out who's the boss at the Total Solar Eclipse
Key Date: April 8
On April 8, the Total Solar Eclipse lands in your 10th House of Authority, pushing you to look critically at the power dynamics around you. Who's calling the shots is not always easy to see and not necessarily who you think. Someone who appears quiet and dependent may actually be manipulating more prominent people into carrying out their desires. If this is your own subtle strategy, you aren't required to be ashamed of it, but you should at least know what you're doing. You can't call yourself a helpless victim when you're successfully getting everything you want!
Helpful Jupiter shines a light in unexpected places
Key Dates: May 25, June 2, August 19, December 24
Fortunately, help is on the way to clean up any mess created by the eclipse. On May 25, confident Jupiter strides into your 12th House of the Subconscious, eager to reveal the hidden dynamics in your life so you can make them work for you rather than against you. As this planet of good fortune aligns with profound Pluto on June 2, talking things out with a trusted confidant could increase your insights. However, when Jupiter conflicts with repressive Saturn in your 9th House of Beliefs on August 19 and December 24, you might find your established commitment to a spiritual or political worldview challenged by the answers you're discovering.
Summer kicks off with constructive change in your love life
Key Dates: June 17-July 11
Love planet Venus is in your sign from June 17 to July 11. During this time, Venus aligns harmoniously with innovative Uranus on July 8 and idealistic Neptune on July 11. With these cultural powerhouses in your corner, you're likely to feel supported by the collective in your approach to romance. Even though you might be among the first in your peer group to try out some new relationship strategies, you'll probably receive a positive reaction. You're still a security-focused Cancer, so you'll go about whatever you do from the perspective of trying to make life more stable. Onlookers should see that you're not just creating chaos for its own sake.
Get ready to work when Mercury turns retrograde
Key Dates: April 1-25, August 5-28, November 25-December 15
Professional and financial issues may need to be ironed out during this year's Mercury Retrogrades. From April 1 to 25, Mercury is retrograde in your 10th House of Career, perhaps provoking major questions about your role or calling in life. If you're given new authority at this time, look carefully for the strings attached. The next Mercury Retrograde, from August 5 to 28, strikes your 3rd House of Communication and 2nd House of Resources. Watch what you say -- you could be called upon to put your money where your mouth is. Finally, from November 25 to December 15, Mercury turns retrograde in your 6th House of Habits, drawing your attention toward the details of your duties.
The insights you gain could make 2024 a memorable year for you, Cancer. Gazing into the mirror that your close relationships provide you, you're likely to see things about yourself that you'd otherwise overlook. Having the courage to accept whatever you find out can illuminate your path forward.
Ready to go even deeper? Get a whole year of Astrology predictions specific to YOUR birth chart!