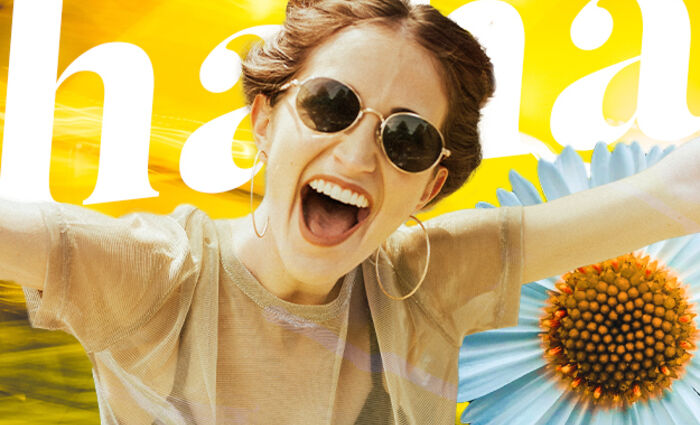 What's Your Ex Up To? Prepare to Laugh!
A little fun to heal your heart
It's not easy to laugh after a relationship ends. Life can seem dull and gray, and the smallest thing can send you into a fit of tears. That's because the pain you feel is incredibly real. The heart is sensitive, and whether it's bruised, broken, or completely shattered, it takes a lot of patience and power to put it back together.
The road to recovery is rough and bumpy, but at a certain point, the scenery will start to change! One day you'll look up to see beautiful colors all around you, hear the sound of birds chirping, and be able to look at another couple without wanting to throw hot soup on them. Best of all, you'll be able to laugh again.
This transition takes time, as well as guidance and insight. There are lessons to be learned and questions to be answered. Our Heartbreak Tarot Reading offers the perspective and advice needed to overcome your pain and get the closure you're craving, so you can once again find the joy and humor in life.
Because laughs are so hard to come by after a break-up, we created this fun name generator to show you what your ex has become since your split ... we hope this gave you a giggle or two!