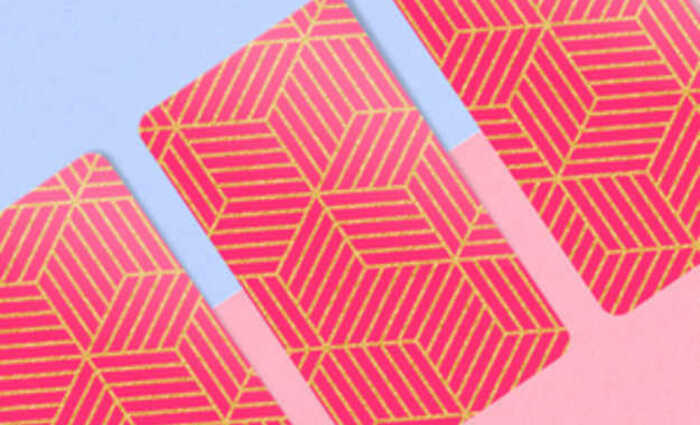 Tarot 101: How Tarot Readings Work
Bring the Tarot into your life for good -- start now
Here, you'll learn how Tarot really works, and how you can make the most of it to connect with your intuition, make positive choices, and manifest your goals and dreams.
Accessing your intuition
Every Tarot card has a detailed image, enriched with spiritual symbols that help you connect to your intuitive mind. For example, perhaps you see a cup overflowing and it reminds you of your emotional state when you're feeling overwhelmed. Or maybe the story within a particular card represents a metaphor for what you're currently experiencing.
These are intuitive messages triggered by the Tarot cards. And it's these intuitive messages that are often more powerful than the traditional meanings of the Tarot cards -- because they are personal and specific to you.
Let your intuition guide you in a personal Tarot reading now »
Channeling your energy
The Tarot works with your energy. When you shuffle Tarot cards, your energy is being channeled into the cards so that when you select the cards for your reading, you're being drawn to the cards that are most relevant for you. Each Tarot reading is unique to you in that moment and time, because it's tapping into your energy.
See which cards turn up in YOUR Tarot reading now »
The future is in your hands
Tarot works by understanding the present to predict the future. The cards don't tell you exactly what will happen, no matter what. You always have free will to make choices and take action that will ultimately lead you to your desired outcome.
Instead, the Tarot helps you understand what's happening now, what path you're heading down, and what challenges and opportunities you may encounter along the way. If the cards show an outcome that is not what you want, then you can take action now to change your future. It's that simple.
With such an intuitive tool like Tarot, there is no limit to how you can use the cards. The Tarot is perfect for self-development, making choices, manifesting goals, coaching others, planning a business, writing a book, meditating -- you name it. Whenever you need to connect to your inner wisdom to solve an issue or find new opportunities, let the Tarot be your guide.
See what lies in your personal future now with a Timeline Tarot Reading »