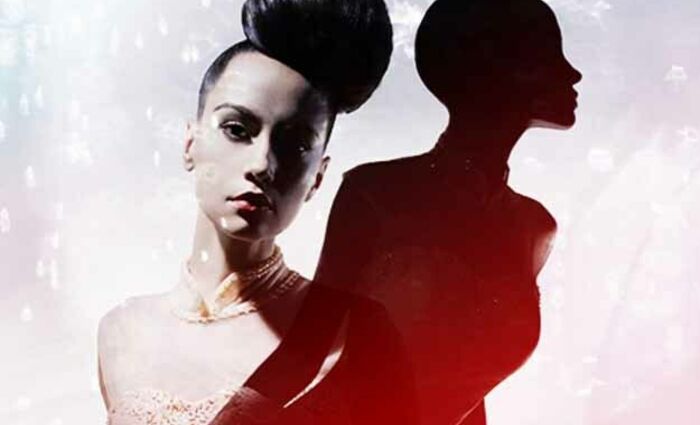 Libra-Scorpio Cusp: Dates, Traits, and Compatibility
Discover the magnetism of the Cusp of Drama and Criticism
This article's content is based on The Secret Language of Birthdays book by Gary Goldschneider & Thomas Rezek.
If you were born on the Libra-Scorpio Cusp, from October 19 to October 26, you are one determined drama queen who can pull people in and spit them out just as fast! You were born on the Cusp of Drama and Criticism, and you have quite the flare for both.
Born on this cusp, you are influenced by two alluring and powerful planets. Venus, the ruling planet of Libra, is the planet of love and beauty, while dark and mysterious Pluto, the ruling planet of Scorpio, is known for its depth and passion. The combination of these two intense energies makes you a magnetic individual with the power of seduction, whether you realize it or not!
The Air element (Libra) meets Water (Scorpio) on the Cusp of Drama and Criticism, which can be calm and cool or a dangerous hurricane. No matter if you're introverted or extroverted, you have an internal storm brewing in both your head and your heart. The only things that can make you feel settled is absolute honesty and learning the truth.
Onlookers are normally captivated and curious about you. There's an edge of dark beauty to your personality and perhaps even your outer appearance. Many people appreciate your bluntness, even if they seem intimidated. Right and wrong are black and white to you, and you have no problem expressing when something is unjust. You're intelligent and observant, so it's easy for you to notice these things, but others may not catch on as quickly. Be patient when expressing your judgment, otherwise you may drive everyone away.
Poised, intense, and secretive, it seems that you don't need anyone around you, even though they're all very interested in you. It's hard for you to let others in because you struggle with trusting people. You hate liars and dishonesty, so you feel it's best to distance yourself. However, you're still a highly emotional individual who craves relationships. Trust your intuition when it comes to other people, but don't be afraid to let them in. You have a lot of loyalty and love to offer!
Being born on the Cusp of Drama and Criticism, you have a charm and magnetism to you that will give you control over any situation! You're empathetic and desperate for equality, meaning that you'll dig as deep as you need to learn the truth and get fair results. The ability to instantly see right from wrong can make you judgmental, though. Don't sacrifice your natural prudence but be gentle and kind when you speak your mind. If you can learn to be open-minded and vulnerable, you'll attract honest relationships and lead a rich and fulfilling life!
Reveal the unique cosmic energy affecting YOU with a FREE Birth Chart Reading now »
Reveal the unique cosmic energy affecting YOU with a Birth Chart Reading now »
Strengths:
Powerful, competent, sexy, charming, intellectual, honest
You're an intensely caring individual who is blessed with bewitching qualities! While your affection may not be obvious and touchy-feely, you are passionate and care about the equality of those around you. You have a keen intellect and can pinpoint good and evil quickly, and you're able to firmly draw attention to this when needed. You're mysterious and graceful, yet blunt and precise, making others swoon over you. Don't be afraid to show them who you are!
Your astrological strength is a force to be reckoned with! Unlock your true potential »
Your astrological strength is a force to be reckoned with! Unlock your true potential »
Weaknesses:
Cynical, sarcastic, judgmental, isolated, harsh
You don't have a lot of patience, and those who cross you better watch out for your Scorpion stinger! You have a strong moral code that you believe should apply to everyone, not just yourself. When you see prejudice, bullying, or even acts of immaturity, you place fierce judgment and strike if you feel its deserved. It's wonderful that we have a vigilante like you watching out for the little guy, but embrace your chill side! Work on patience and tolerance and you'll be much more approachable.
Learn how to overcome your obstacles with a FREE Tarot Reading »
Learn how to overcome your obstacles with a Yes or No Tarot Reading »
Compatibility:
While many people may get under your skin, you really enjoy being in a committed relationship! You're a good communicator with a lot of love and emotion to offer a partner. Earth signs will bring a calming presence to your life. They'll understand your headstrong intensity and offer the loyalty and honesty that you need. Water signs will match the passion and emotional support that you need in a relationship, but you may not be able to reciprocate the affection they ask for.
Get the love advice you need with a FREE Love Tarot Reading »
Get the love advice you need with a FREE Love Tarot Reading »
Advice:
Remember that humans are imperfect! If you continue to judge and distance yourself from everyone who acts selfishly or makes mistakes, you will wind up alone. Learn to forgive and try to open your mind. This will relax you and allow you to socialize. People want to get to know the mysterious, intelligent, captivating person that you are! Let them in, build trust, and begin to cultivate relationships with the people around you.
Ask the Tarot anything with a FREE Tarot Reading »
Your answer is waiting... reveal it now with a Yes or No Tarot Reading »
Celebrities:
Drake, Katy Perry, Snoop Dogg, Tom Petty, Kim Kardashian, Ryan Reynolds, Jeff Goldblum, John Krasinski, Pablo Picasso, Hillary Clinton, Seth MacFarlane
Your birthday reveals SO much more about YOU! Get your FREE Birth Chart Reading now »
Your birthday reveals SO much more about YOU! Get your personalized Birth Chart Reading now »
Read About Another Cusp:
Aries / Taurus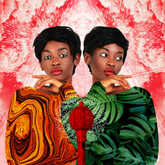 April 16 - 22
The Cusp of Power
Taurus / Gemini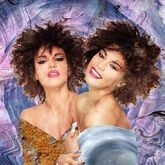 May 17 - 23
The Cusp of Energy
Gemini / Cancer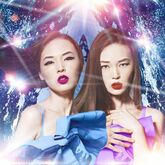 June 17 - 23
The Cusp of
Magic
Cancer / Leo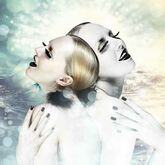 July 19 - 25
The Cusp of Oscillation
Leo / Virgo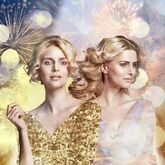 August 19 - 25
The Cusp of Exposure
Virgo / Libra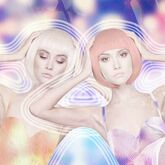 September 19 - 25
The Cusp of Beauty
Libra / Scorpio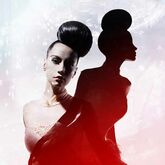 October 19 - 25
The Cusp of Drama
Scorpio / Sagittarius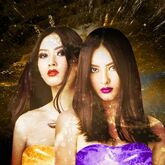 November 18 - 24
The Cusp of Revolution
Sagittarius / Capricorn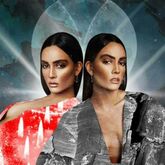 December 18 - 24
The Cusp of Prophecy
Capricorn / Aquarius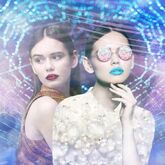 January 16 - 23
The Cusp of Mystery
Aquarius / Pisces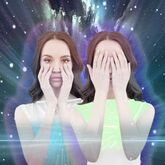 February 15 - 21
The Cusp of Sensitivity
Pisces / Aries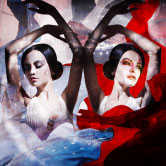 March 17 - 23
The Cusp of Rebirth