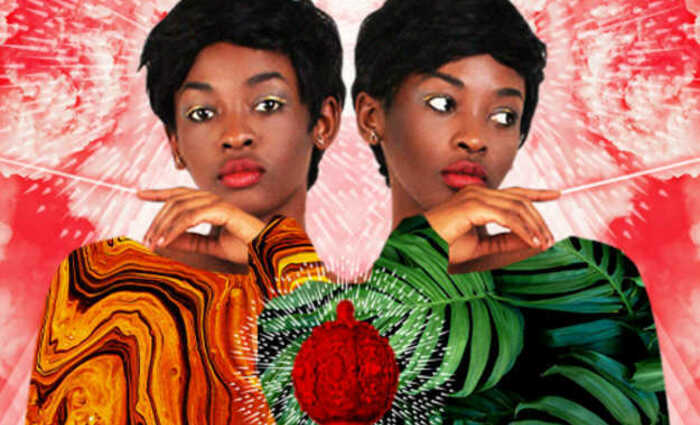 Aries-Taurus Cusp: Dates, Traits, and Compatibility
Discover the unwavering success of the Cusp of Power
This article's content is based on "The Secret Language of Birthdays" by Gary Goldschneider & Thomas Rezek.
If you're born on the Aries-Taurus cusp, from April 17 to April 23, you are a firecracker and a force to be reckoned with! You were born on the Cusp of Power, so it's no surprise that you're authoritative, resilient, and dedicated to your passions and goals.
Born on this cusp, you are influenced by both active Mars and sensual Venus -- the ruling planets of Aries and Taurus. Mars is a planet of motivation and drive, while Venus embodies the power of persuasion. Together, this combination of energy is an unstoppable mix that has you leading the way up the ladder of success!
The elements of Fire (Aries' element) and Earth (the element of Taurus) come together on this cusp to provide you with a courageous yet grounded personality. You have the energy to push yourself forward into projects or situations, and you have the stability to see things through to the end. Just remember to think before you act! You don't want to get stuck in something that your stubborn demeanor won't let you quit, even if it turns out it's not right for you...
Being born on the Cusp of Power blesses you with a great deal of strength and influence. You're a natural-born leader who's destined for success at home and in the workplace. Others will continually turn to you for guidance and inspiration, so make sure to be kind when they do! You have a tendency to be quite forceful, and your strong opinions can sometimes rub others the wrong way. If you lead with a smile on your face, nothing will get in your way.
People born on the Aries-Taurus cusp are incredibly independent with a sassy sense of humor. You love spending time out and about with friends and family, but you don't need others to support you. While this makes you a pretty exceptional individual, it can confuse your loved ones and sometimes drive them away. Make sure to tone down the harsh, blunt, or sarcastic comments when you're around others who are more sensitive than you -- which is practically everyone. Let your fun-loving, understanding side shine more often and watch your fans and followers grow.
If you're born on the Cusp of Power, you know how to have a fun time while working your way to the top, and your outgoing social skills can get you anywhere. You have thick skin and can handle a lot, but try not to let your independence detach you from your loved ones -- you need them more than you know! Practice patience and remember that kind leaders can do incredible things.
Strengths:
Strong, energetic, fun, smart, humorous, courageous
You have the energy and determination to climb mountains in both your professional life and your home and family life. You want to be the best and want to lead your team to success! You love to be out and about, and you play even harder than you work -- if you can imagine that. You're your own best friend and are strong enough to know that you'll always be OK no matter what happens.
Weaknesses:
Stubborn, pushy, harsh, selfish, controlling
It's very hard for you to let things go or let others do things that you know you could do better. You tend to get fired up about an opinion, idea, or project, and then you dig in your heels and refuse to drop it. You like things done the best way possible, and you aren't able to easily trust others to do your bidding. Sharing responsibilities is tough for you -- almost as tough as it is to share your feelings and life! Your independence and freedom are important, but try to be sensitive to your friends and family and realize that their desires and opinions matter, too.
Compatibility:
You're a tough one to pin down! You have your independent, wild ways and it takes a strong individual to make you commit. But when you're ready to tie the knot and have a family of your own, you'll do anything to make sure they're happy and secure. Earth signs will understand your desire for success and will also be busy pushing themselves, allowing you to maintain a lot of your freedom. This hard-working romance will probably feel more like a partnership than a close or cuddly relationship. Air signs would also make great partners for you, because their detached nature means they will not be hurt by your strong opinions or your need for independence. They are also free-thinking and will have some strong opinions of their own, leading to a few passionate debates!
Advice:
Learn to let go and love more! Your initial reaction is to control the situation in front of you, which is part of what makes you a great leader, but work on handing over the reins once in a while -- it will make you more likeable and improve your relationships. Pay attention and have patience with your friends and family. If you stop being so stubborn, you'll learn how nice it is to be able to care for and share things with them.
Celebrities:
George Takei, Kourtney Kardashian, Kate Hudson, Conan O'Brien, Jack Nicholson, John Cena, Victoria Beckham
Your birthday reveals SO much more about YOU! Get your FREE Birth Chart Reading now »
Your birthday reveals SO much more about YOU! Get your personalized Birth Chart Reading now »
Read About Another Cusp:
Aries / Taurus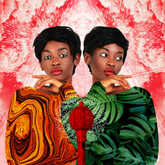 April 16 - 22
The Cusp of Power
Taurus / Gemini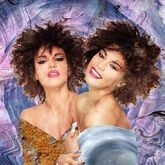 May 17 - 23
The Cusp of Energy
Gemini / Cancer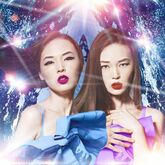 June 17 - 23
The Cusp of
Magic
Cancer / Leo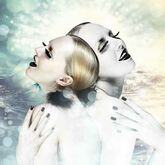 July 19 - 25
The Cusp of Oscillation
Leo / Virgo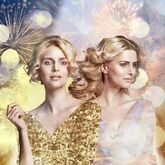 August 19 - 25
The Cusp of Exposure
Virgo / Libra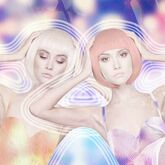 September 19 - 25
The Cusp of Beauty
Libra / Scorpio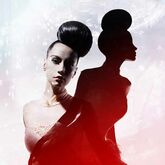 October 19 - 25
The Cusp of Drama
Scorpio / Sagittarius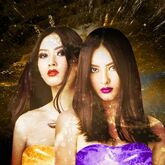 November 18 - 24
The Cusp of Revolution
Sagittarius / Capricorn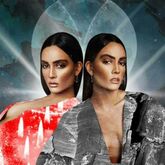 December 18 - 24
The Cusp of Prophecy
Capricorn / Aquarius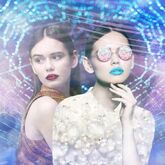 January 16 - 23
The Cusp of Mystery
Aquarius / Pisces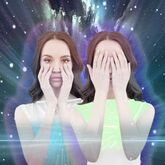 February 15 - 21
The Cusp of Sensitivity
Pisces / Aries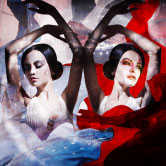 March 17 - 23
The Cusp of Rebirth