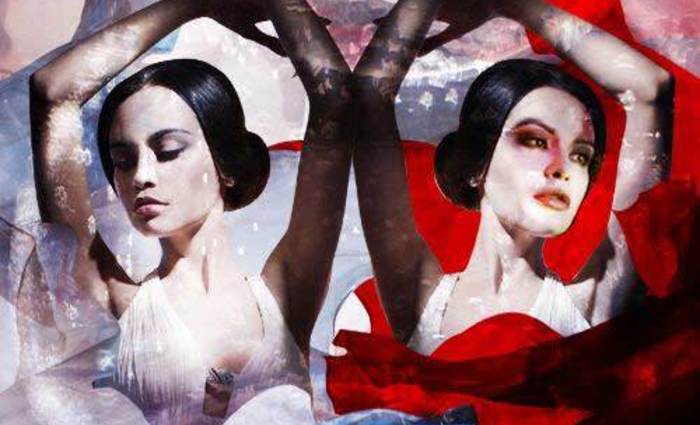 Pisces-Aries Cusp: Dates, Traits, and Compatibility
Discover the inspiring powers of the Cusp of Rebirth
This article's content is based on The Secret Language of Birthdays book by Gary Goldschneider & Thomas Rezek.
If you were born on the Pisces-Aries Cusp, from March 17 to March 23, you're a dreamer and a go-getter! Pisces is the last sign of the zodiac and Aries is the first, so you were fittingly born on the Cusp of Rebirth. This makes you both imaginative and impulsive, and chances are you know what you want -- and you want it now.
Born on this cusp, you are influenced by fantastical Neptune, the ruling planet of Pisces, and Mars, the ruling planet of Aries. Neptune will boost your imagination, while active Mars will get you fired up with initiative. This makes you a creative individual who takes your dreams and puts them into action. You know how to make your wishes become realities!
You are gifted with the intuition and empathy of a Water sign (Pisces) and the courageous, eager energy of a Fire sign (Aries). This is a steamy mix of elements! You have deep emotions and beliefs boiling inside you, and you can't wait to share them with the world. Many people love hearing about your unique way of looking at things, but don't take it personally if others disagree with you -- not everyone has the ability to think the way you do.
Being born on the Pisces-Aries cusp, you're instinctive, strong, and raring to go. This mix of energy allows you to combine your fearlessness with compassion for others, which can make you a very successful leader! You are loyal to your friends and colleagues and eager to take certain people with you on your way to the top.
While you're fun, smart, and quirky, you can also be very impatient. Born on this cusp, your intuitive knowledge is joined by an impulsive -- sometimes immature -- need to act. You don't always let your thoughts marinate, so you have a tendency to put your ideas into action as soon as they come to you. Sometimes you will luck and find success this way, but others may not be comfortable going along on your ride.
Because you were born on the Cusp of Rebirth, you have a passionate imagination that allows you to craft new and different opinions, theories, and stories. You are an innovative pioneer who can easily understand the needs of others and take the best course of action. Focus your energy and use your abilities wisely, and you'll be an impressive force to be reckoned with.
Strengths:
Intuitive, smart, empathetic, driven, fun, quirky, creative
Your ability to churn out ideas, solutions, and plans makes you an exceptional leader. Life is never dull when you're around! You know how to solve problems creatively and have the energy to act and make concrete decisions. You have a strong empathy and compassion for your loved ones, and you're eager to listen and advise them with your intuitive senses.
Weaknesses:
Stubborn, loud, impulsive, direct, selfish, uncompromising
Your different way of looking at the world and willingness to share with others can sometimes be off-putting in social settings. You love to dive into deep subjects quickly with anyone who is willing to listen, and while this can make fast friends for those willing to engage, it can also make other people quite uncomfortable. You tend to latch on to your beliefs and can be very stubborn when someone challenges you. Enjoy the debate! Try to relax and have a fun, diverse conversation with those who disagree with you.
Compatibility:
You're an eccentric individual who appreciates having a good partner to talk to. Air signs Gemini, Libra, and Aquarius will love staying up all night talking together and sharing unique ideas and dreams. Earth signs, however, are the yin to your yang. You will light up their world and they will offer you the grounding support that you need. This is a recipe for a serious relationship though, so you might need to date around first before you settle down.
Advice:
You enjoy the sound of your voice, ideas, and opinions very much -- and it can affect your social life. Practice your patience and give others the chance to speak. Yes, you are an intelligent individual, but that doesn't mean that others don't have good ideas as well. Work a little harder on your listening skills and ability with work with others, and you'll be a rockstar with a fan club!
Celebrities:
Reese Witherspoon, Adam Levine, Gary Oldman, Rob Lowe, Bruce Willis, Queen Latifah, William Shatner, Perez Hilton
Your birthday reveals SO much more about YOU! Get your FREE Birth Chart Reading now »
Your birthday reveals SO much more about YOU! Get your personalized Birth Chart Reading now »
Read About Another Cusp:
Aries / Taurus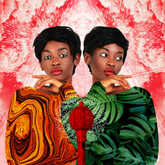 April 16 - 22
The Cusp of Power
Taurus / Gemini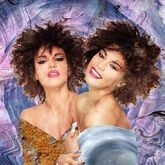 May 17 - 23
The Cusp of Energy
Gemini / Cancer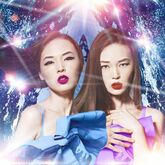 June 17 - 23
The Cusp of
Magic
Cancer / Leo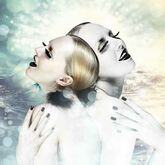 July 19 - 25
The Cusp of Oscillation
Leo / Virgo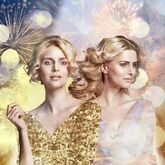 August 19 - 25
The Cusp of Exposure
Virgo / Libra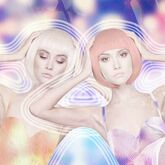 September 19 - 25
The Cusp of Beauty
Libra / Scorpio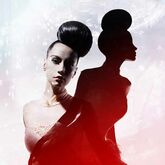 October 19 - 25
The Cusp of Drama
Scorpio / Sagittarius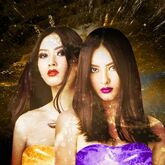 November 18 - 24
The Cusp of Revolution
Sagittarius / Capricorn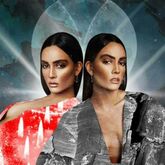 December 18 - 24
The Cusp of Prophecy
Capricorn / Aquarius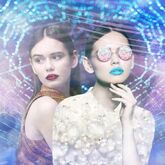 January 16 - 23
The Cusp of Mystery
Aquarius / Pisces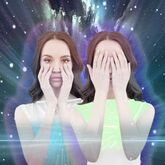 February 15 - 21
The Cusp of Sensitivity
Pisces / Aries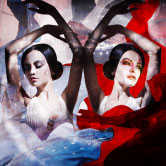 March 17 - 23
The Cusp of Rebirth