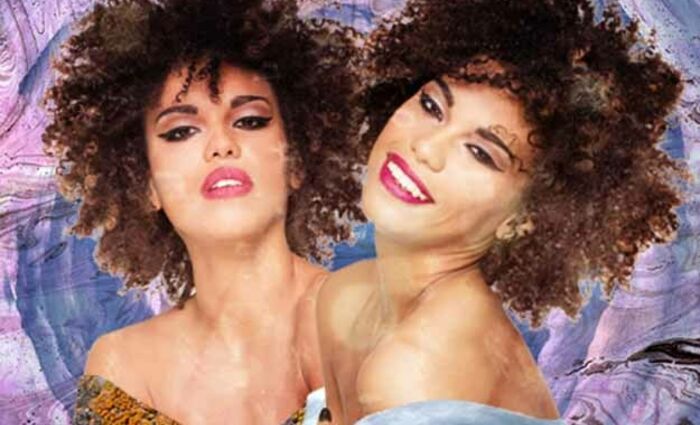 Taurus-Gemini Cusp: Dates, Traits, and Compatibility
Discover the exciting possibilities of the Cusp of Energy
This article's content is based on The Secret Language of Birthdays book by Gary Goldschneider & Thomas Rezek.
If you were born on the Taurus-Gemini cusp, from May 17 to 23, you have the bonus of being both physically strong and mentally agile. You were born on the Cusp of Energy, and you're a youthful, social spirit!
On this cusp, you feel the influence of both friendly, sensual Venus (Taurus' ruling planet) and quick and outgoing Mercury, the ruling planet of Gemini -- this makes you quite the socialite! This combination of energies allows you to make friends easily and maintain great relationships. You're loving, clever, and talkative, often making you the most popular person in the room.
Earth (Taurus) meets Air (Gemini) on the Cusp of Energy, and it's quite a dust storm of activities that you're kicking up. Depending on the situation, you can be both stable and flexible, helping you adapt easily and find enjoyment wherever you are. You've got the stamina to do it all, then do some more!
Conversation comes easy for you and you thrive in social settings. Whether you're meeting someone for the first time or having a deep talk with your best friend, you can always think of something interesting to say and something fun to do. You crave a good night out. Going to delicious restaurants, fun concerts, or on a hot, passionate date is what life is all about. But watch out for those late nights! Burning the candle at both ends just might get the best of you.
Yet it's true, you're a ball of energy, but you're not invincible. You have a tendency to overindulge in food and drink, physical activity, and spending, without making enough time for rest. The never-ending party is fun while it lasts, but it can take a major toll on your health and your wallet. Have fun and enjoy your bursting vitality, but be safe and smart about it!
Being born on the Cusp of Energy, you're a smooth talker and your exciting nature is inspiring to others. You bring the fun with you everywhere you go. But while you're chatting and socializing up a storm, don't forget to give others a chance to shine, too. You have skills and charisma that others would kill for, so make sure to use it with dignity and you'll be able to maintain close, fulfilling friendships for life.
Strengths:
Fun, energetic, witty, charming, adaptable, exciting, outgoing
You're a pleasure-loving individual who's blessed with endless energy! You live life to its fullest by enjoying all the experiences the world has to offer. You're the person everyone calls when they want to have fun or have a good talk. You're adaptable and can get along with a vast variety of personalities. You have a sense of wonder and creativity about you that lights up any room!
Weaknesses:
Self-centered, reckless, wild, impatient, indulgent, loud
You're quite the conversationalist, but sometimes you don't know when to shut up. Everyone loves having you around because you always have a good story or an interesting anecdote to share, but you often forget to let others get a word in. If your friends and family start to feel overshadowed or second-rate, they could start to put a little distance into your relationship. You'll have more, better friendships if you remember that conversations are as much about listening as talking. Give everyone a chance to be heard -- you never know what you'll learn!
Compatibility:
You're a fierce romantic who loves bonding with others through fun dates and passionate sex! You're adventurous in your relationships and you need a partner who can keep up and communicate on your level. Fire signs are definitely willing to try new things and go on great adventures, but they may not be able to express their feelings as gracefully as you'd like. Air signs are pros at communicating and will be able to talk up a storm with you and connect on both lighter and deeper levels.
Advice:
Don't forget: you have a slow and patient side that's very valuable! Born on the Cusp of Energy, you're constantly charged and ready to move, but some situations and relationships require you to take it easy and be more methodical. While moderation may not sound that appealing to you, you'll find more health and happiness if you attempt to balance your go-go-go nature with a little downtime. Slowing down the pace every once in a while allows you to be more present in the moment, and gives you the recuperation you need to ramp things up again!
Celebrities:
Tina Fey, Malcom X, Drew Carey, Sam Smith, Notorious B.I.G., Sir Arthur Conant Doyle, Cher
Your birthday reveals SO much more about YOU! Get your FREE Birth Chart Reading now »
Your birthday reveals SO much more about YOU! Get your personalized Birth Chart Reading now »
Read About Another Cusp:
Aries / Taurus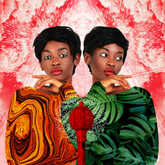 April 16 - 22
The Cusp of Power
Taurus / Gemini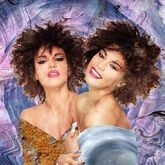 May 17 - 23
The Cusp of Energy
Gemini / Cancer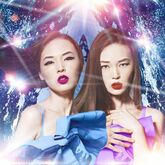 June 17 - 23
The Cusp of
Magic
Cancer / Leo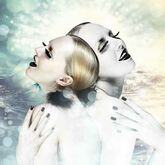 July 19 - 25
The Cusp of Oscillation
Leo / Virgo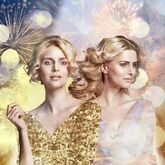 August 19 - 25
The Cusp of Exposure
Virgo / Libra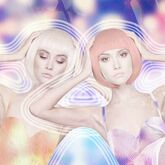 September 19 - 25
The Cusp of Beauty
Libra / Scorpio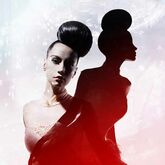 October 19 - 25
The Cusp of Drama
Scorpio / Sagittarius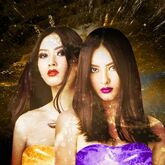 November 18 - 24
The Cusp of Revolution
Sagittarius / Capricorn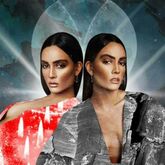 December 18 - 24
The Cusp of Prophecy
Capricorn / Aquarius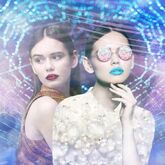 January 16 - 23
The Cusp of Mystery
Aquarius / Pisces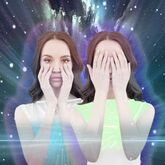 February 15 - 21
The Cusp of Sensitivity
Pisces / Aries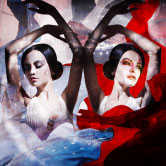 March 17 - 23
The Cusp of Rebirth