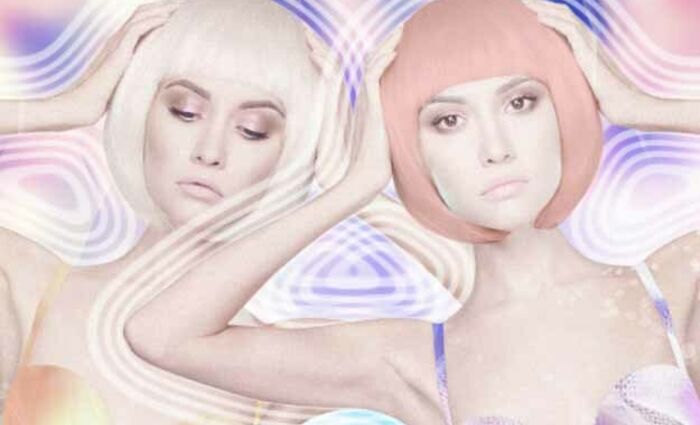 Virgo-Libra Cusp: Dates, Traits, and Compatibility
Discover the influence of the Cusp of Beauty
This article's content is based on The Secret Language of Birthdays book by Gary Goldschneider & Thomas Rezek.
If you were born on the Virgo-Libra Cusp, from September 19 to September 25, you are a beautiful individual inside and out! You were born on the Cusp of Beauty and you are a vision of perfection, balance, and grace.
Being born on the Virgo-Libra Cusp, you are influenced by mindful Mercury, the ruling planet of Virgo, as well as Venus, the Goddess planet and the ruling planet of Libra. You have been blessed with both wits and charm, and when used correctly, you can be powerfully persuasive.
You have the grounded determination of an Earth sign (Virgo), and the charisma and social ease of an Air sign (Libra). This is a blissful blend of elements! When you're in the zone, you have a realistic understanding of the world, and you have the added benefit of being able to express your thoughts fairly and eloquently. No wonder you're so well-liked!
If you're born on this cusp, you're graceful, generous, and have an air of beauty about you no matter how you look! You have high standards and always try to carry yourself in an elegant fashion. You're beloved by not only your friends and family, but also by anyone who has the opportunity to be bewitched by your kind words and gentle heart. You have a sharp eye on the world, with a strong distaste for cruelty and a longing love for those who fight for equality.
Watch out for your evil eye, though! You get upset quickly and are easily riled up when others don't live up to your standards -- and you set the bar quite high. Others hate letting you down! If they slip up and say a crass joke or forget their manners, they will feel the wrath of your judgement or may even get a quick scolding. That kind of behavior makes you cringe, but you might be distancing yourself from your loved ones when you stick your nose so high in the air. People make mistakes. Allow them to be humans and do your best not to jump down their throats if they say or do the wrong thing. If you can learn to breathe and loosen your perfectionist grip, you'll be an inspiration to be around!
Strengths:
Attractive, intellectual, communicative, artistic, social, sensuous
Your intelligence and grace come together to make you a wonderful conversationalist and activist. You see right and wrong as clearly as black and white, and you're able to explain your understandings to others in an approachable way that allows them to hear you and follow you. If you wield this powerful skill correctly, you can have a positive impact not only within your own world, but globally as well.
Weaknesses:
Superficial, materialistic, detached, perfectionist, nervous, jaded
On your bad days, you can get swept away by the dark side of beauty. You love to make a good impression and be polished inside and out -- it's the external needs that can warp you. Be aware of your desires for material possessions and superficiality. If you find yourself needing clothes, makeup, and accessories to make you feel fulfilled, then you'll silence your true internal beauty.
Compatibility:
Your heart is full of love for others and the desire to find balance in the world, but you have a hard time letting the people who are closest to you into your bubble. It takes a special someone with patience and strong communication to keep you interested and committed. Fire signs are much too impulsive! They're always willing to be social with you, but they'll often say the wrong thing. Air signs are fun and playful, but lack the commitment you need. Earth signs will keep you grounded and appreciate your kind nature.
Advice:
Put your passion for equality and your power of persuasion to use! You don't want to offend others, so you sometimes stay quiet on issues that really perplex and upset you. Speak up! You have an ability to speak your mind in a clear and concise way that others envy. Use your words to make a difference and make the world a better place.
Celebrities:
Jimmy Fallon, Stephen King, Bill Murray, Bruce Springsteen, Jim Henson, Faith Hill, Mark Hamill, Will Smith
Your birthday reveals SO much more about YOU! Get your FREE Birth Chart Reading now »
Your birthday reveals SO much more about YOU! Get your personalized Birth Chart Reading now »
Read About Another Cusp:
Aries / Taurus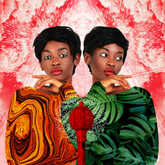 April 16 - 22
The Cusp of Power
Taurus / Gemini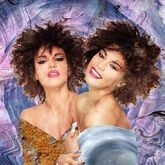 May 17 - 23
The Cusp of Energy
Gemini / Cancer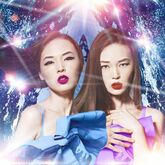 June 17 - 23
The Cusp of
Magic
Cancer / Leo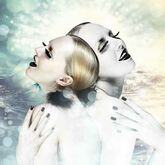 July 19 - 25
The Cusp of Oscillation
Leo / Virgo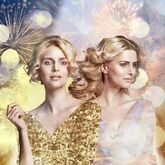 August 19 - 25
The Cusp of Exposure
Virgo / Libra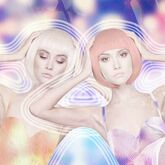 September 19 - 25
The Cusp of Beauty
Libra / Scorpio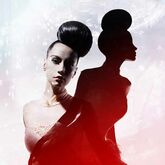 October 19 - 25
The Cusp of Drama
Scorpio / Sagittarius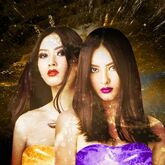 November 18 - 24
The Cusp of Revolution
Sagittarius / Capricorn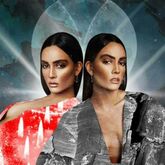 December 18 - 24
The Cusp of Prophecy
Capricorn / Aquarius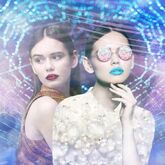 January 16 - 23
The Cusp of Mystery
Aquarius / Pisces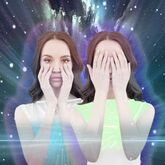 February 15 - 21
The Cusp of Sensitivity
Pisces / Aries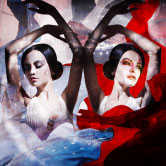 March 17 - 23
The Cusp of Rebirth