Browse I Ching Hexagrams
The 64 Hexagrams
of the I Ching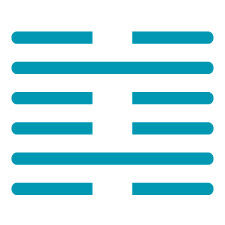 PREVIOUS HEXAGRAM
29: Dangerous Depths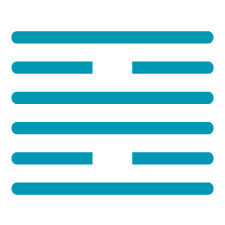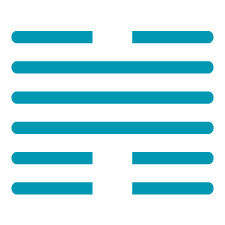 NEXT HEXAGRAM
31: Mutual Attraction
30: Clinging Like Fire
Flames hang on to their fuel in order to keep the fire burning. Likewise, in the human world, everything that radiates light or love is dependent upon something else. Through the webs of our interdependence, we see that everything is related, each thing to the other. Awareness of your attachment to other people is the key that opens the door to knowing your true place in the world. No human is an island.
Fire is also a symbol of liberation—crackling molecules that fly away from home. Paradoxically, by clinging to what is natural and appropriate, we gain inner freedom.
Given perseverance on your part, this reading indicates success. In spite of challenges, cling to what is luminous in yourself, in others, and in life itself, never forgetting your positive attachment to the highest good. When events seem foreboding, or people seem oppressive, remember the good that has been and is yet to be. Holding to this idea is to cling to the power of light, the only force that can illuminate darkness.
Explore Any I Ching Hexagram
Click on an I Ching hexagram below to learn more about its individual message and the profound insight it provides for your life, decisions, relationships, or whatever is on your mind!
More About I Ching Hexagrams
Learn about the history of the I Ching and how to use the ancient Chinese oracle to receive powerful guidance and get a deeper understanding of any situation.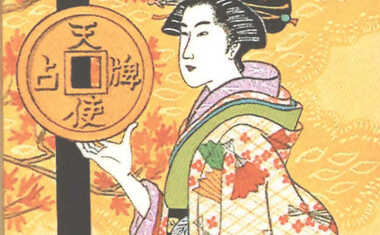 What Is the I Ching?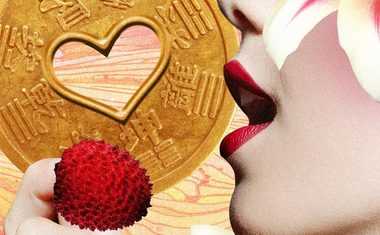 The Benefits of Using the I Ching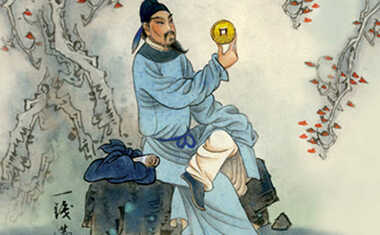 The History of the I Ching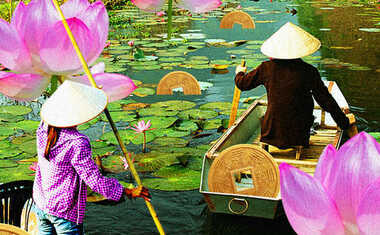 When to Use the I Ching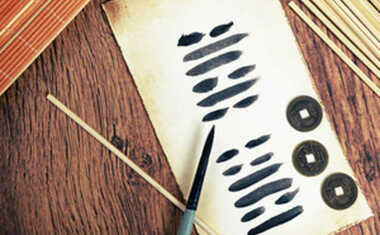 What are the "Odds" in an I Ching Coin Toss?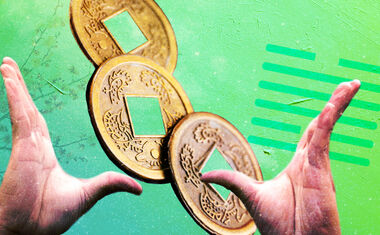 I Ching Methods: Yarrow Stalks vs. Coin Toss