Browse I Ching Hexagrams
The 64 Hexagrams
of the I Ching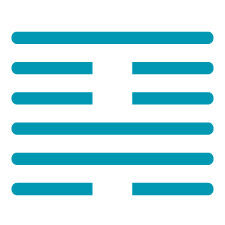 PREVIOUS HEXAGRAM
18: Repairing Some Damage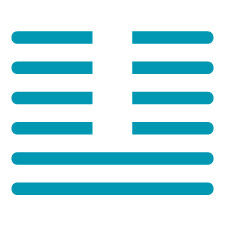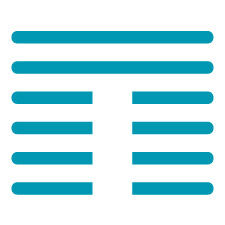 NEXT HEXAGRAM
20: Overview
19: The Approach of Spring
Spring is coming. Good times seem inevitable, and there is vitality in the air. This is a most auspicious time. Like a snake emerging from hibernation, negative forces are only beginning to stir and can be effectively controlled. This is a time of hopeful progress and must be used to one's best advantage. When approaching good fortune, conscientious work pays great dividends. A clear road lies ahead. In the spring, seeds that have been lying dormant are ready to bloom.
Act now, for at some point, this ripe opportunity for advancement will be challenged. No spring lasts forever; it's wise to stay alert and note the changing signs of the times. In doing so, preparing for less fertile times is a noble and fruitful effort. Make the most of the season now.
Explore Any I Ching Hexagram
Click on an I Ching hexagram below to learn more about its individual message and the profound insight it provides for your life, decisions, relationships, or whatever is on your mind!
More About I Ching Hexagrams
Learn about the history of the I Ching and how to use the ancient Chinese oracle to receive powerful guidance and get a deeper understanding of any situation.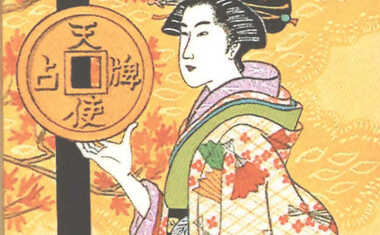 What Is the I Ching?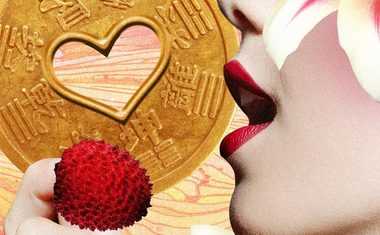 The Benefits of Using the I Ching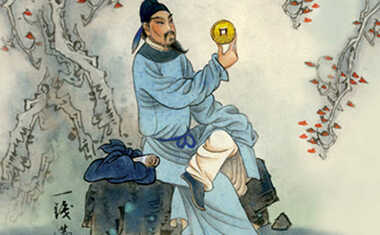 The History of the I Ching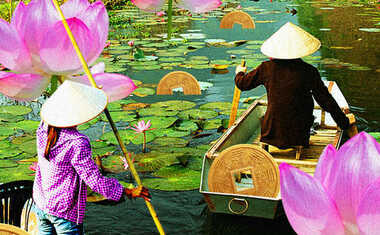 When to Use the I Ching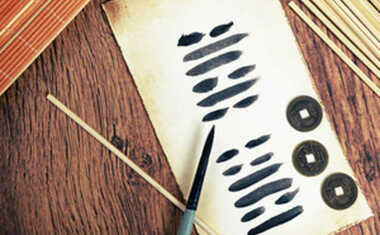 What are the "Odds" in an I Ching Coin Toss?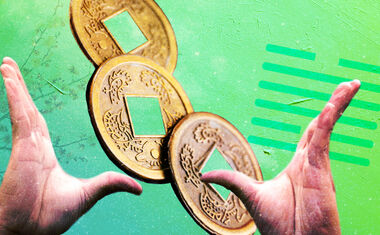 I Ching Methods: Yarrow Stalks vs. Coin Toss