Browse I Ching Hexagrams
The 64 Hexagrams
of the I Ching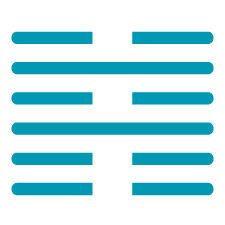 PREVIOUS HEXAGRAM
39: Temporary Obstacles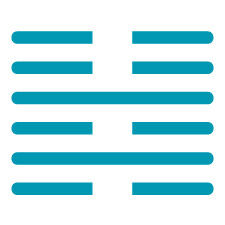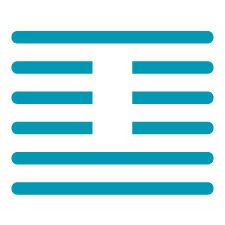 NEXT HEXAGRAM
41: Decrease
40: Deliverance
A feeling of clarity and fresh opportunity follows a thunderstorm, or any time of extreme tension or obstacles. The storm has had the effect of clearing the air and suddenly reducing atmospheric tension. This symbolizes that some kind of deliverance is at hand. In the wake of a storm on land, deliverance can appear in the form of new color and life, which bursts forth in fields and flowers. Following a storm at sea, deliverance could take the form of land itself.
In the realm of human relations, the rain of forgiveness can wash the human landscape clean after a conflicted period of enmity and error. Great clarity of purpose and renewed vigor can follow the healing of old wounds, but care must be taken to avoid accidentally reopening these wounds by moving too quickly. Similarly, it is important to return to normalcy before moving ahead with new plans or projects after periods of stress.
Following the resolution of a difficult situation, your first priority is to return to normal conditions as quickly as possible. Breathe a sigh of relief, but don't relax completely. It would be a mistake to reawaken the sleeping dogs of the immediate past before the new situation has stabilized. Look ahead. Attend to residual matters that need taking care of, and do so without hesitation. Make a clean sweep of the past and move deliberately. Forgive, forget, and move on to see your fortunes improve.
Explore Any I Ching Hexagram
Click on an I Ching hexagram below to learn more about its individual message and the profound insight it provides for your life, decisions, relationships, or whatever is on your mind!
More About I Ching Hexagrams
Learn about the history of the I Ching and how to use the ancient Chinese oracle to receive powerful guidance and get a deeper understanding of any situation.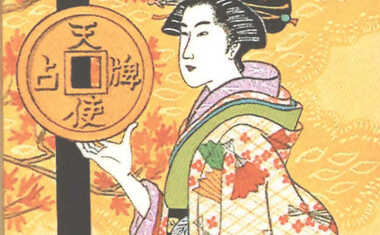 What Is the I Ching?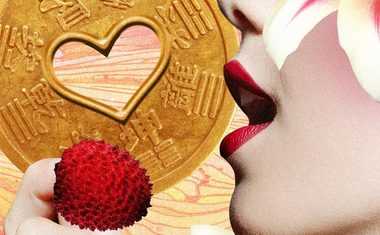 The Benefits of Using the I Ching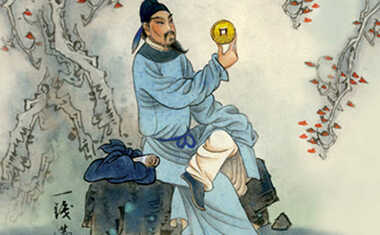 The History of the I Ching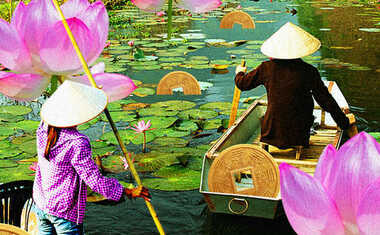 When to Use the I Ching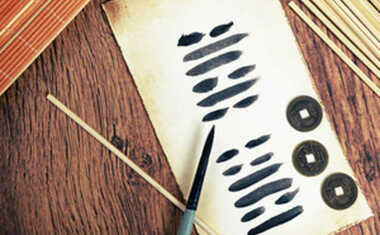 What are the "Odds" in an I Ching Coin Toss?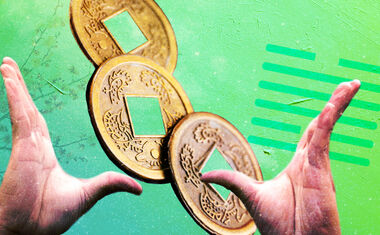 I Ching Methods: Yarrow Stalks vs. Coin Toss