Browse I Ching Hexagrams
The 64 Hexagrams
of the I Ching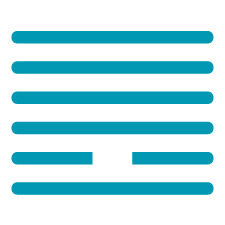 PREVIOUS HEXAGRAM
13: Fellowship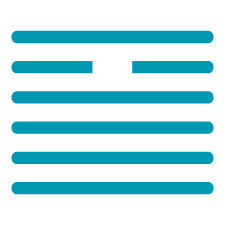 NEXT HEXAGRAM
15: Humility
14: Affluence
Supreme success! Like the proverbial pot of gold at the end of the rainbow, a person whose fortunes have turned for the better shines brightly now. At the core of true success lies unselfishness generosity and modesty. It is the tendency of a flexible or yielding nature to draw powerful forces to it, especially when prosperity begins to manifest. When this added power is wielded with grace and dignity, we have supreme success and great abundance!
Ah, but be careful. Along with any accumulation of wealth or influence can come an increase of pride and arrogance. Fight this tendency if you want your good fortune to continue. Stay attentive enough to manage your affairs well. And remember that while prosperity beats the alternative, it is only one element of a satisfying life. A lasting prosperity is one that honors the highest values and furthers the collective good.
Explore Any I Ching Hexagram
Click on an I Ching hexagram below to learn more about its individual message and the profound insight it provides for your life, decisions, relationships, or whatever is on your mind!
More About I Ching Hexagrams
Learn about the history of the I Ching and how to use the ancient Chinese oracle to receive powerful guidance and get a deeper understanding of any situation.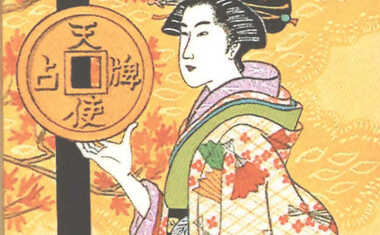 What Is the I Ching?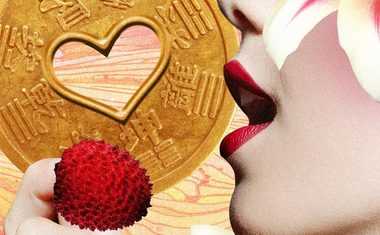 The Benefits of Using the I Ching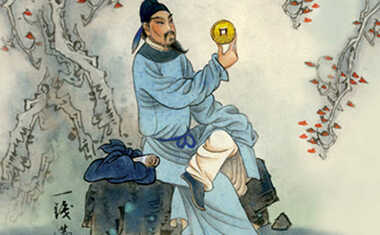 The History of the I Ching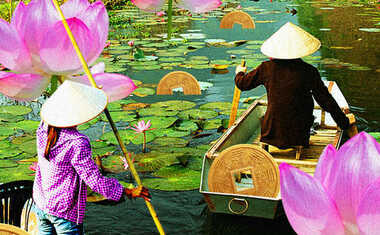 When to Use the I Ching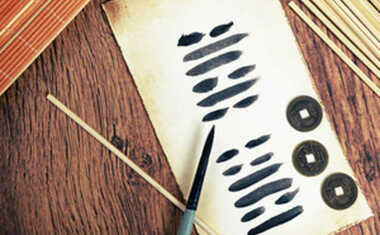 What are the "Odds" in an I Ching Coin Toss?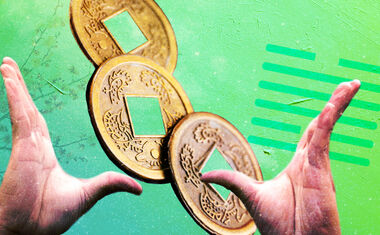 I Ching Methods: Yarrow Stalks vs. Coin Toss