Browse I Ching Hexagrams
The 64 Hexagrams
of the I Ching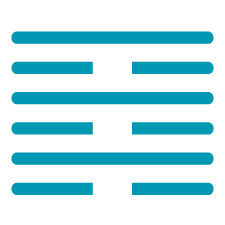 PREVIOUS HEXAGRAM
64: Nearing Completion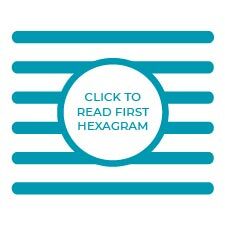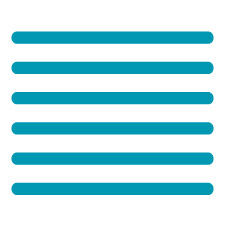 NEXT HEXAGRAM
1: Creative Power
About I Ching Hexagrams
I Ching, the earliest known divination tool, uses 64 hexagrams to impart ancient wisdom in the modern world. I Ching hexagrams are figures comprised of six stacked horizontal lines, with each line representing Yin or Yang. Each line of every hexagram has meaning, and together each line adds up to the whole meaning of the hexagram. Each represents a primary archetype of human situations, dilemmas and relationships -- not unlike the archetypal symbols of the 78 cards in a Tarot deck. There are more than 320,000 possible permutations of each 6-line hexagram! Unlock the wisdom of the ancient Chinese oracle and start learning the meaning of all 64 I Ching hexagrams below.
Explore Any I Ching Hexagram
Click on an I Ching hexagram below to learn more about its individual message and the profound insight it provides for your life, decisions, relationships, or whatever is on your mind!